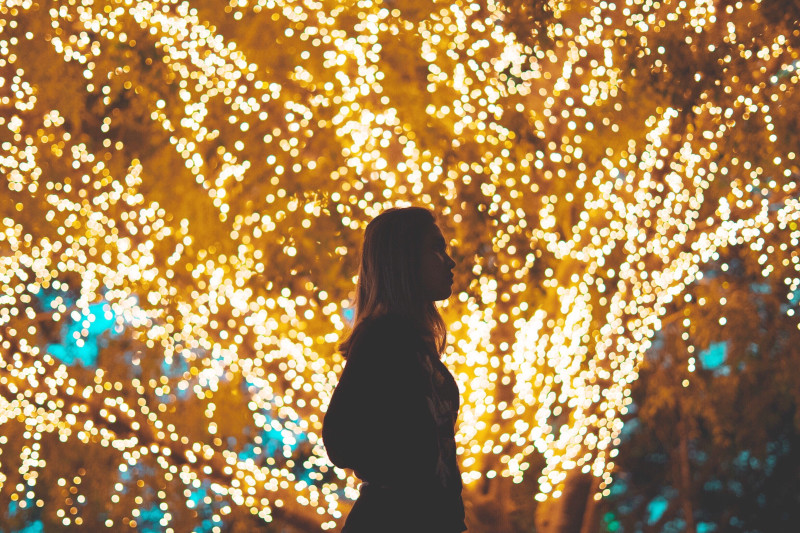 Get ready for a festive holiday season with AARP Maryland at Frederick Downtown Saturdays Festival this December.

We'll be part of the community celebrations and have a table on Saturday, December 2, for Gift Guide Day. Please stop by and say hello to our volunteer gift wrapper, and enjoy roasting a marshmallow with us around the fire pit in the evening.

Join us again on Saturday, December 9, for Picture Day. Help to create festive photos, learn more about AARP's offerings in your community, and enjoy the fire pit in the evening.

Downtown Frederick offers live music, carolers, cozy fire pits for marshmallow roasting and a stunning holiday lights display. Keep an eye out for the full list of holiday events by visiting: https://downtownfrederick.org/?fbclid=IwAR2V7asafRrvtSSE1uO-BS0xaBWx9VdNcOLHUUK9DudmboQXTF4DAPELf3k.

*NOTE: This is not an AARP event. Any information you provide will be governed by the host organization's data and privacy policies.