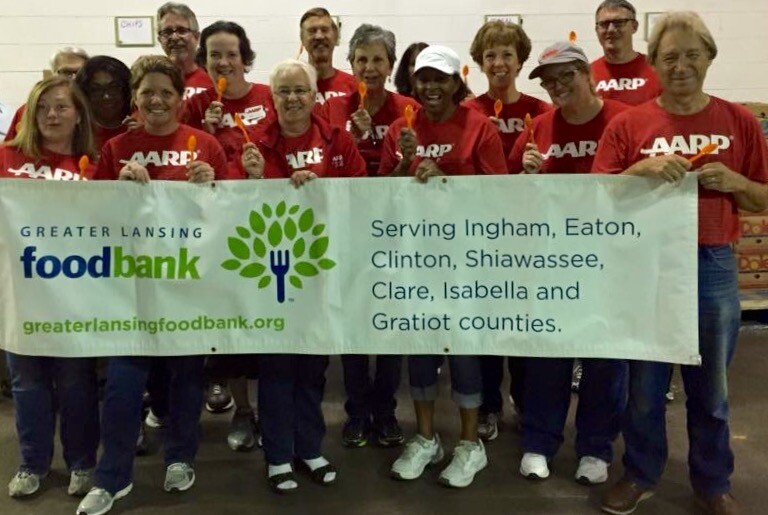 Healing a Nation with a Day of Giving

For 15 years, AARP staff and volunteers in every state across the country have responded to the tragic events of September 11, 2001 by volunteering in our communities--at elementary schools, senior centers, and food banks.

See also: 9/11 Day of Observance

In Michigan, we've planted gardens at elementary schools, hosted food drives and assisted with meal preparation in several communities across the state, and helped homebound seniors with chores at their homes.

On Monday, September 12, AARP staff and volunteer teams will be engaged in activities in communities across Michigan, including Detroit, Grand Rapids, Jackson, and Lansing.



What You Can Do To Help

Whether you have five minutes, five hours or five months, you can give in some way to others. There are food banks and food pantries in Michigan communities and churches which accept donations of food, cash or your time. Or you can find another volunteer position which stirs your interest. A variety of volunteer opportunities can be found by visiting Create the Good or other sites offering volunteer opportunities. If you haven't been involved in Day of Service before, there's no time like the present to participate.

Many Groups and Individuals Participate

AARP isn't the only nonprofit that hosts a National Day of Service and Remembrance activity with our staff and volunteers. There are many nonprofit and for-profit organizations as well as individuals who participate in National Day of Service. Learn more about National Day of Service.



Service.