AARP Michigan
Stay up-to-date with happenings for Michiganders 50-plus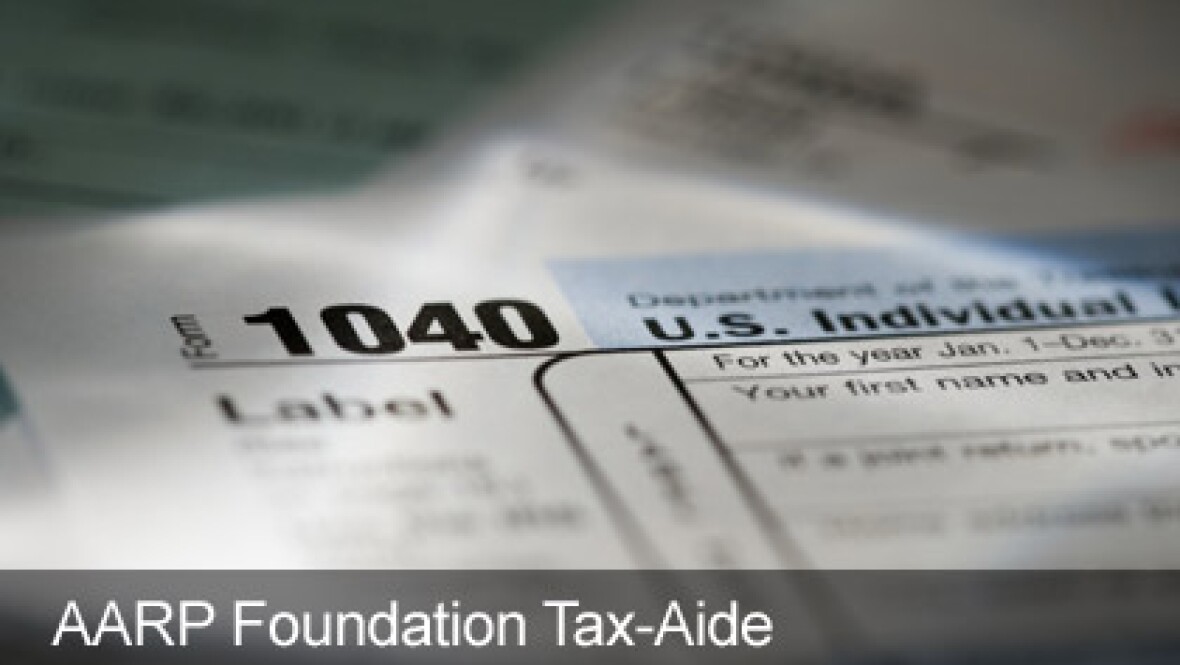 JAN 24, 2020
Tax-Aide is the nation's largest free tax preparation and assistance program. In Michigan last year, Tax-Aide helped more than 65,000 taxpayers and returns for those filers was more than $28 million. Help is provided at 150 sites across the state.
JAN 21, 2020
Veteran of non-profit, public and private sectors in Detroit, Price is the new AARP Michigan Associate State Director for Community Outreach in the metro area. 'She hits the ground running.'
JAN 9, 2020
Looking for a job that fits your life and schedule? Part-time work is a great option for experienced workers who want to earn extra money, gain work-life balance or get a job during retirement. Register today for our free online expo to explore the opportunities.
JAN 3, 2020
Can you afford to lose $120,000? That's the average cost to victims of financial exploitation, a growing crime estimated to impact one in five adults.