AARP Michigan
Stay up-to-date with happenings for Michiganders 50-plus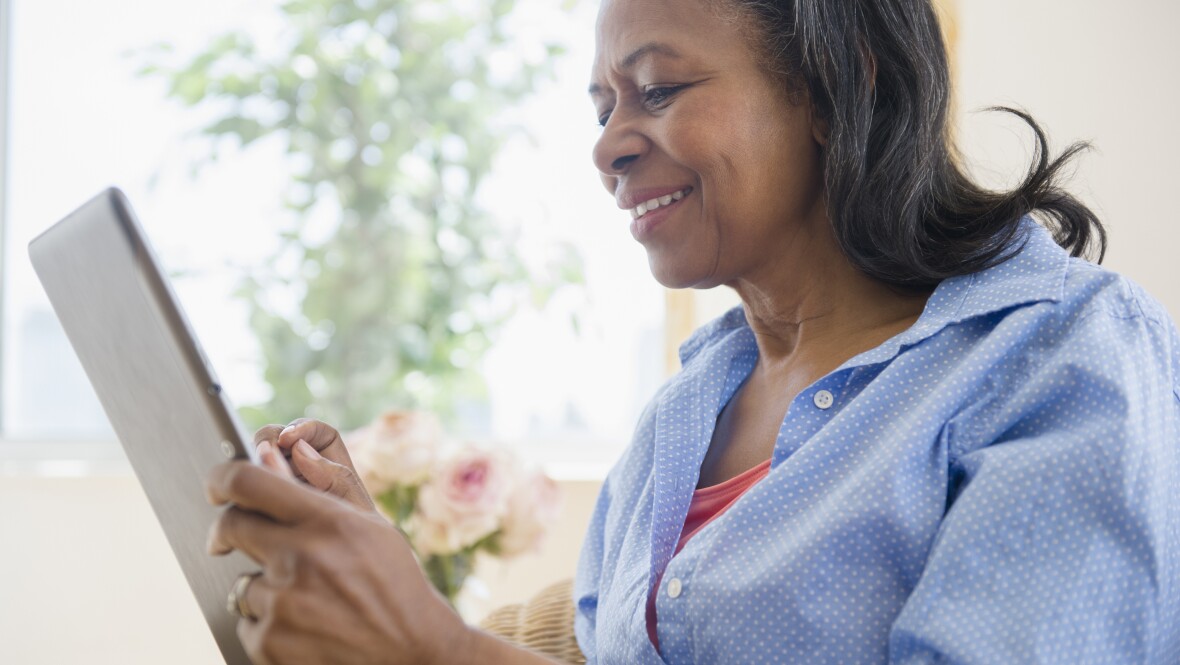 SEP 28, 2020
AARP Michigan is now offering virtual events and opportunities for members and the general public. Take a look at what's coming up - and be sure to check back for updates.
OCT 1, 2020
Highlights include Don Was Detroit All Star Revue Tribute to John Lee Hooker, Leafar Village Tribute to Charlie Parker plus lineup of legendary global music performers. Festival will be broadcast on Detroit Public TV Channel 56 and WDET 101.9 FM Oct. 6-11 with expanded dates streamed online worldwide. AARP Michigan among sponsors.
SEP 17, 2020
The two-hour "MI Sisters and Friends: Conversations that Count" event enabled at-home viewers to vote on issue options. They arrived at a six-item health and wealth agenda to present to elected officials.
SEP 16, 2020
The job market is changing—and with it, job requirements. Get the skills you need to take on today's job landscape with AARP's Online Career Expo: Navigating the Job Market During Times of Uncertainty.