AARP Michigan
Stay up-to-date with happenings for Michiganders 50-plus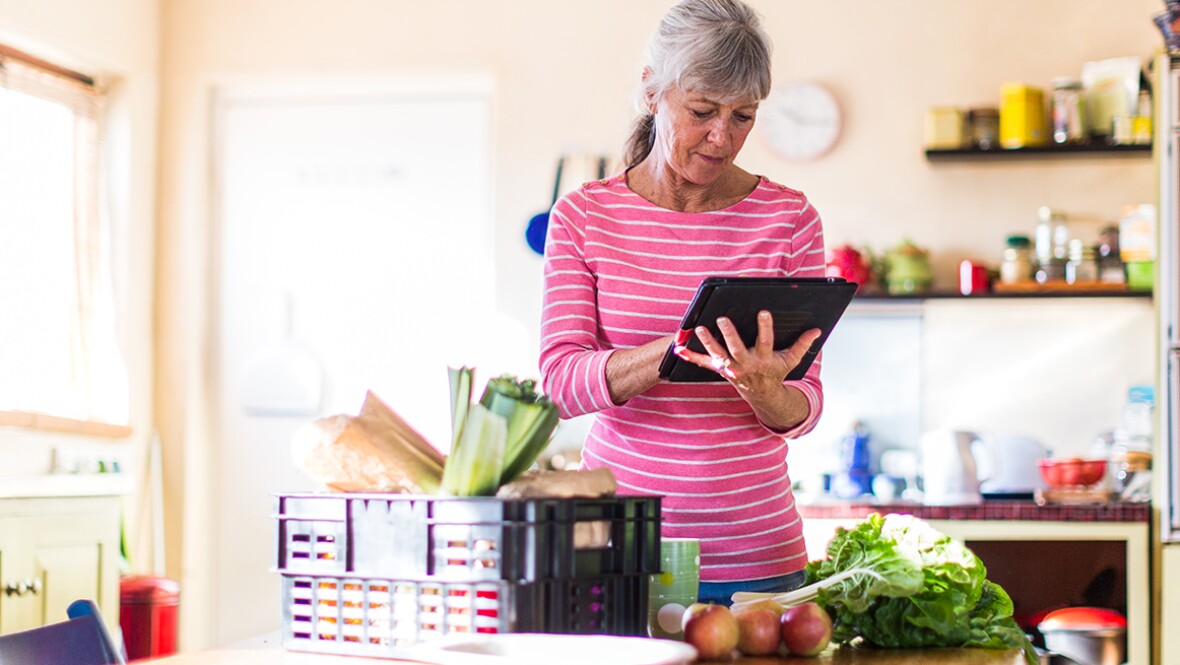 APR 2, 2020
Resources for updates, home health visits, food banks, grocery access and meal delivery.
APR 2, 2020
Slotkin fields questions from nearly 1,500 participants on the CARES Act, including individual stimulus payments, sick leave, unemployment compensation, and more.
APR 1, 2020
Sign up for this webinar to learn what kinds of census scams are out there and how to report them.
We may be isolated, but we don't have to be alone. AARP Community Connections is a new website that offers steps to find help – or give it – during the coronavirus pandemic. At a time when people are self-isolating, the website connects you to support in your community. It also enables you to join or organize your own online mutual aid group to stay connected, share ideas and help your family, neighbors and those most affected by COVID-19.