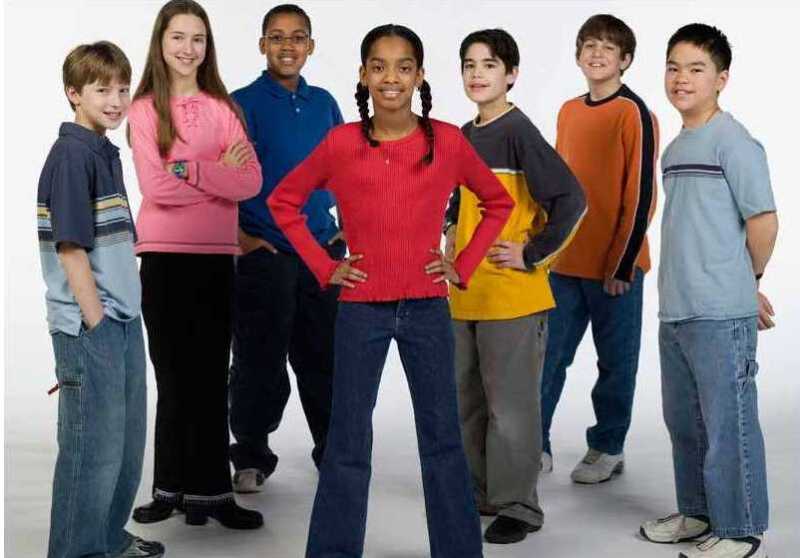 AARP Michigan's fifth annual "Why I Love My Grandparents" Essay Contest for school-age students is under way. Essays must be submitted by August 1, 2014.
The contest is open to Michigan elementary through high school students ages 6 through 18 and essays can be about one or more grandparents, living or deceased.
The Grand Prize winner will receive an Apple iPad. Second Prize is a Nook electronic reader and Third Prize is a Kindle Fire e-reader. Medals also will be awarded to the top three places in each of three age categories.
The essays from children 6-10 are limited to 300 words, ages 11-14 are limited to 500 words, and 15-18 limited to 750 words.
Winners will be notified by phone. Contest results will be posted here on September 8, 2013. Detailed rules of the contest can be found here 2014-final-essay-contest-rules- . All entries must include name, address, age, phone number, email address, school and grade.
Send to:

U.S. Mail Address: AARP Michigan, Grandparents Day Essay Contest, 309 N. Washington Square, Suite 110, Lansing MI 48933.
Email: miaarp@aarp.org