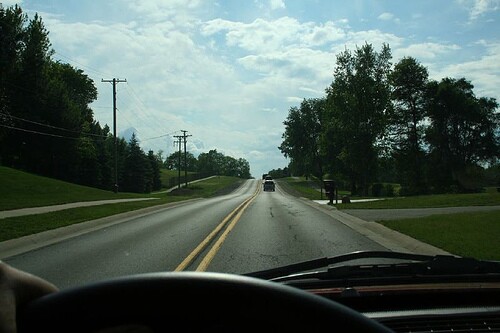 AARP will offer Driver Safety courses for $5 during May, which is Older Americans Month.

That's a savings of $7 to $9 off the regular price.

The AARP Driver Safety Program is the nation's first and largest course for drivers age 50 and older. Participants learn valuable defensive-driving skills and get a refresher course on rules of the road.

Those who complete the course may save money on their car insurance. Contact your insurance agent for more details.

Go to http://www.aarp.org/ws/EO/drive-gen-2.html for more information or http://www.aarpdriversafety.org to sign up and take the course.