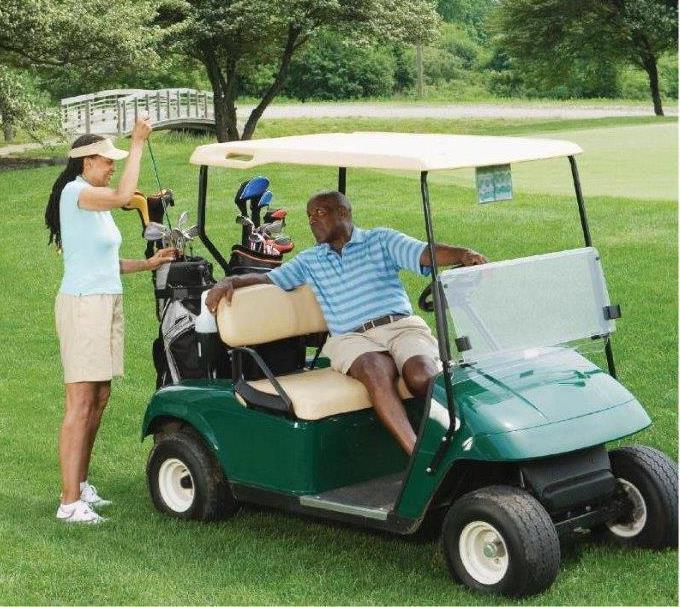 Join us for the Inaugural AARP Michigan Charity Golf Classic on Thursday, September 15 for a 9:30 a.m. shotgun start at Hawk Hollow Golf Course in Bath Township. There are plenty of slots available.

Proceeds will benefit the Greater Lansing Housing Coalition Tuesday Toolmen program. Tuesday Toolmen provides free fixes to homes of veterans and low-income older adults, allowing them to remain in their homes safely.

Registration is open at www.golfoutingpro.com/event/aarpgolfclassic

Or contact Karen Kafantaris at kkafantaris@aarp.org for information and registration.

Fore!