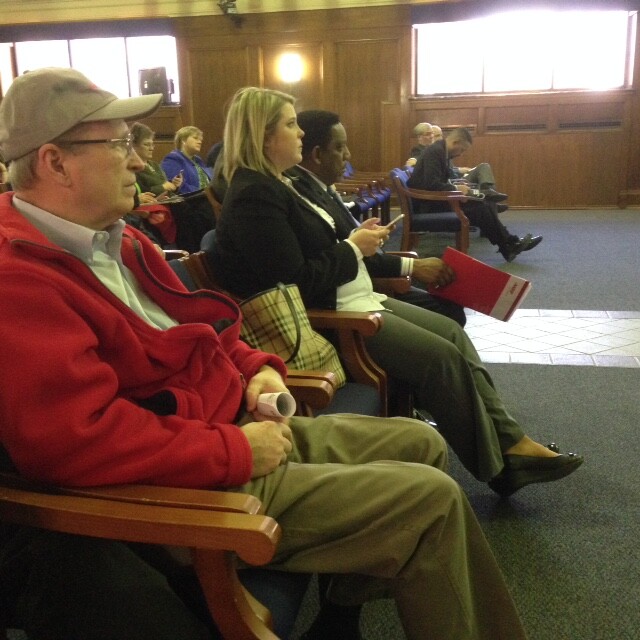 AARP Michigan testified in Senate Health Policy Committee March 17 in favor of Senate Bill 68, a bill to enable advanced practice registered nurses (APRNs) to provide health care to the full extent of their education and training.

AARP supports the legislation because it would improve access to health care and and reduce costs.

Read the full testimony here: SB 68 testimony 3-17-15

AARP State President Thomas Kimble delivered testimony with the support of Melissa Seifert, AARP Michigan Associate State Director for Advocacy, and Capitol Corps Volunteers.

A similar bill won passage in the Senate last year but stalled in the House.

The committee may vote on SB 68 as early as next week.