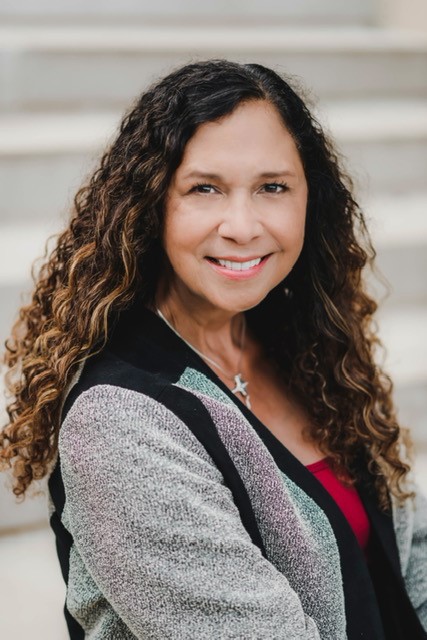 AARP Michigan Announces New State President
AARP Michigan announces the appointment of Lorri Rishar as its new State President, the top state volunteer post within the organization's influential network of volunteers. As the nation's largest nonprofit, nonpartisan organization, AARP's state presidents work in partnership with their respective state directors, staff and volunteers to lead AARP's important advocacy and programmatic work. Rishar replaces outgoing volunteer state president Chris Holman who served in the role since 2016.


"We are thrilled to welcome Lorri on board as AARP continues its important work to empower people 50 and older and advocate for what matters most to Michiganders as they age," said AARP Michigan State Director Paula D. Cunningham. "As a modern-day communications expert, Lorri brings a fresh skillset to this role that will no doubt elevate AARP's reach and its ability to advance issues both in Lansing and Washington, D.C."

As a 35-year marketing and communications veteran, Rishar has experience in journalism as an award-winning editor and in the public and private sectors. Career highlights include tenures as communications director and chief of staff to Michigan's Speaker of the House, director of marketing and community relations for Sparrow Health System in Lansing and co-founder of Edge Partnerships, a full-service marketing and public relations agency with offices in Lansing, Marquette and Chicago. Rishar is a previous recipient of the prestigious Pacemaker of the Year award and the Athena Award.

Rishar's appointment comes after AARP Michigan unveiled its 20-page legislative call to action earlier this month urging policymakers to increase support for family caregivers, expand access to affordable and accessible housing, increase access to services and home-based care, lower the cost of prescription drugs and more.