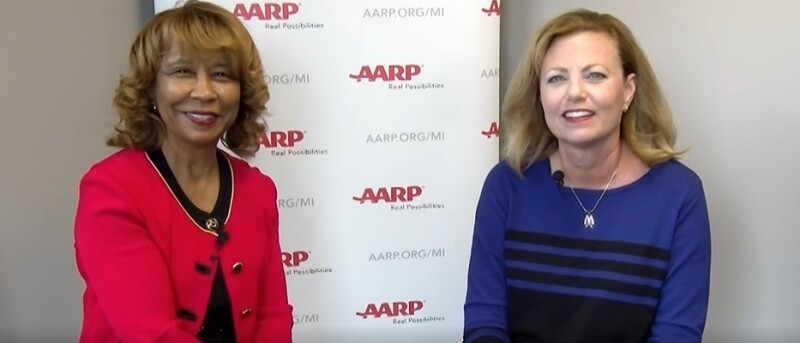 Some older adults looking for part-time or full-time work in Michigan this summer may not need to look any further than the golden arches.
AARP and McDonald's have entered a national relationship to match up mature workers with job openings at the world's most famous hamburger chain.
McDonald's is looking to hire 12,000 people in Michigan this summer, during its busiest season.
Watch a video about the new relationship here: https://youtu.be/fOY75UW6RF0
More and more older adults are staying in the workforce past traditional retirement age for a variety of reasons, according to AARP.
McDonald's sees the value in employing older workers. The company wants to connect with this growing, yet underutilized workforce, which currently comprises about 11 percent of its workforce in the U.S.
"We're always looking for talented workers of any age. But to fill some of those early morning shifts and management roles, we're looking for more mature individuals – perhaps ones who have already retired and are looking for a new opportunity," said Renee Draves, who owns eight McDonald's restaurants in the Lansing and Battle Creek areas.
Draves added: "Having a diverse workforce benefits everyone. People 55 and older have decades of experience and can teach and mentor younger coworkers… and those younger team members can also share their knowledge."
McDonald's offers flexible scheduling, she said, which is great for older workers who can choose when and how often they work.
"You don't get a lot of the drama in the workplace with older workers," said Paula D. Cunningham, AARP Michigan State Director. "They also bring experience, they show up for work on time, they stay for their entire shift and they tend to be loyal employees."
Those seeking McDonald's restaurant jobs can find postings on AARP's jobs board at jobs.AARP.org