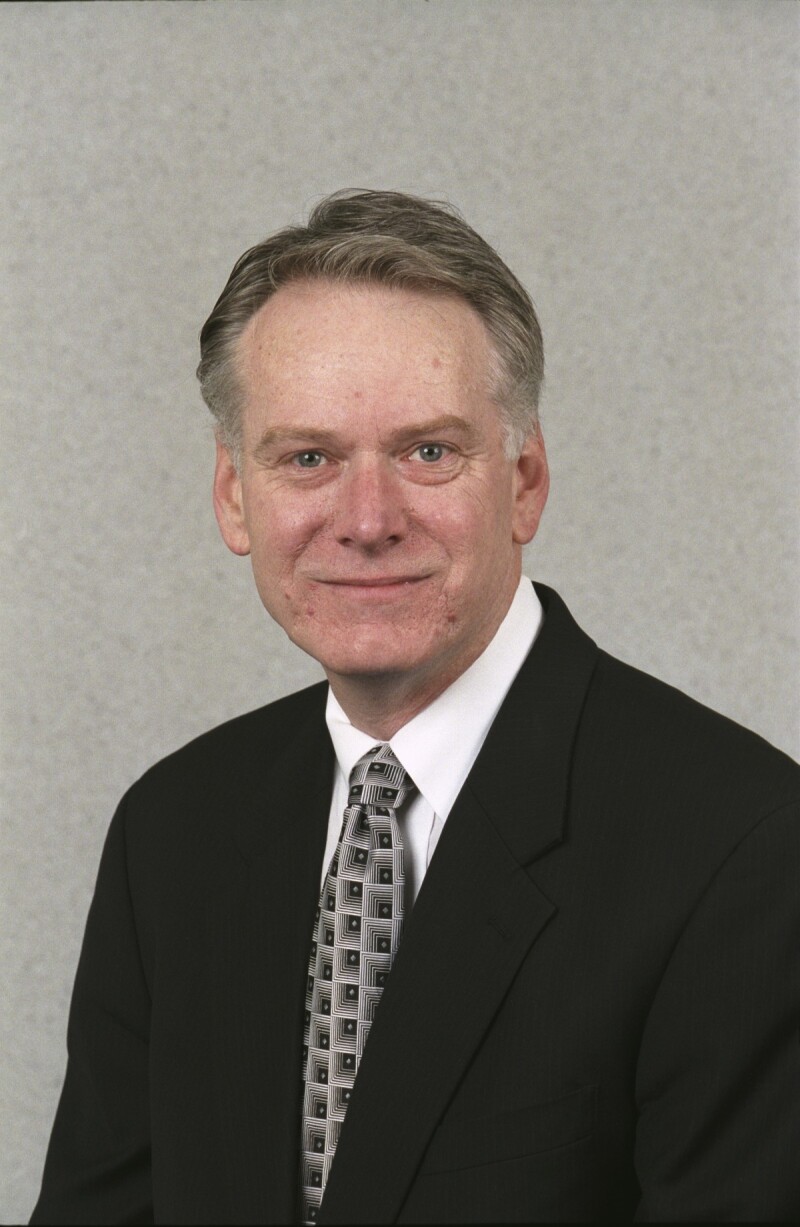 AARP Michigan is accepting nominations for the fourth annual Stephen J. Gools Award for Social Change.

The award honors the life of Steve Gools, former state director of AARP Michigan, who passed away in 2011. Gools was a man who cared deeply about and had a strong passion for improving the lives of others – especially those who were unable to do so alone.

"Steve was dedicated to helping those who could not help themselves," said Jacqueline Morrison, state director of AARP Michigan. "We're looking for nominees who would carry on that legacy."

Applications must be received by AARP Michigan by Sept. 15.

Last year's winner was Rob Fowler, President and CEO of the Small Business Association of Michigan, for his work to bring about legislative passage of the Healthy Michigan Act, which is now providing health insurance to more than 330,000 Michiganders who previously had no coverage.
Award criteria includes:

-- Nominees must be at least 18 years of age; can be an individual, couple, group or nonprofit organization in Michigan.

-- Nominees must reside in Michigan, and the work they are being nominated for must result in positive social change within the state of Michigan.

-- Nominee's work should align with Steve's passion to help others.

-- Nominee's work has resulted in a law or public policy that was created or changed to positively affect the residents of the state of Michigan.

Find nomination form here: 2014 Stephen J Gools Award For Social Change Nomination Materials

For more information, visit contact Karen Kafantaris at AARP Michigan at (517) 267-8916.