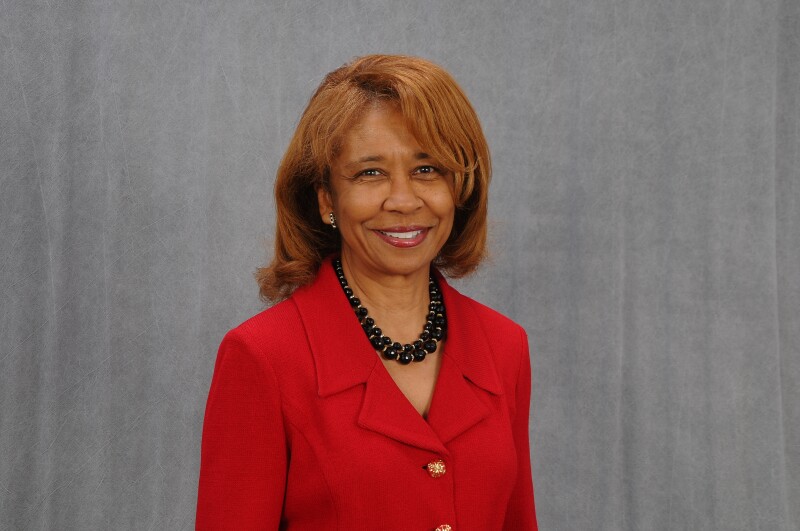 AARP Michigan applauds Gov. Rick Snyder for issuing an executive order this week creating a consortium to strengthen broadband access across the state.

Expanding broadband is an important quality-of-life issue for older adults, especially those who live in rural areas where access is limited.

The Michigan Consortium for Advanced Networks has been charged with identifying gaps in broadband service coverage and capacity and recommending solutions for the state to enhance connectivity.

"Affordable and reliable high-speed Internet access can provide new opportunities for Michiganders to use telehealth and other technologies that improve quality of life and allow more people to age in place," said Paula Cunningham, AARP Michigan State Director.

"For example, a reliable broadband connection can support monitoring devices and interactive video, making home health care a viable option for people with limited mobility, or who live in rural areas far from health care facilities."

About three-quarters of American adults have broadband Internet service at home, according to a Pew Research study. However, only about half of those 65 and over have broadband service at home.

In Michigan, 1.1 million people remain without access to broadband.

AARP Michigan stands ready to assist the consortium in any way to help enhance connectivity for the state's older population, Cunningham said.