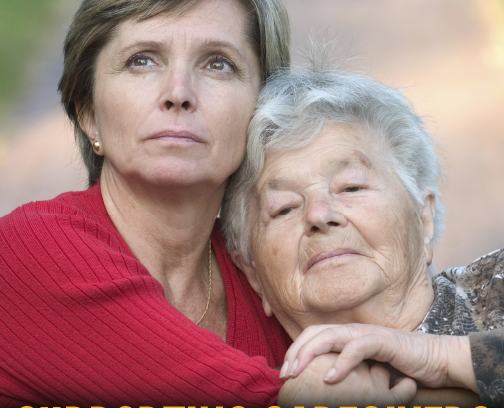 Senate Bill 352, the Michigan CARE Act, is expected to be up for a vote on the state House floor today.

AARP Michigan is designating the vote on the bill as a Key Vote, which means that the organization will inform and educate its 1.4 million Michigan members, and all Michiganders, about legislators' vote on the bill.

A letter has been sent to all House Representatives indicating the Key Vote status of the legislation.

Read the letter here: CARE Act Key Vote Letter to House March 2016

Senate Bill 352 is a common sense solution to help support and better equip family caregivers when their loved ones go into the hospital and as they transition home.

This bill will help family caregivers do a better job at what they are already doing in their homes by ensuring that they receive basic information and instruction for any medical tasks they will need to perform at home.

Michigan's 2 million family caregivers provide nearly 1.4 million hours of free care to loved ones which is valued at more than $15.5 billion each year.