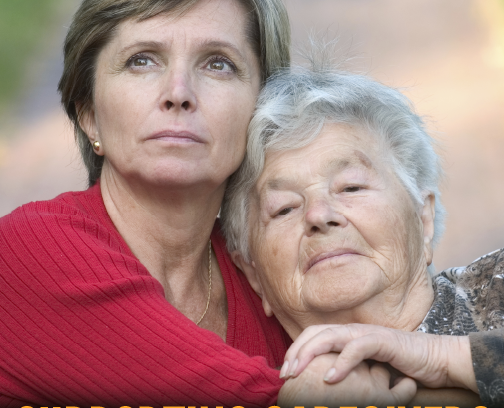 The eightWest daily talk show for women on WOOD-TV in Grand Rapids featured a segment June 29 on the CARE Act, a new law that helps family caregivers when their loved ones are admitted to the hospital.

Entitled "CARE Act empowers families," the show features interviews with Melissa Seifert, AARP Michigan Associate State Director for Governmental Affairs and Jennifer Munoz, AARP Michigan Associate State Director for Community Outreach.

See the eightWest segment here:

http://woodtv.com/2016/06/29/care-act-empowers-families/

The CARE Act, championed by AARP and passed by the Legislature and signed into law by Gov. Rick Snyder, takes effect July 12.

Under the new law, Michigan hospitals will:

Allow patients to designate a family caregiver;
Notify the family caregiver when the patient is going to be discharged; and
Give the family caregiver an opportunity for instruction and a demonstration of the medical tasks required when their loved one returns home.
Read more about the CARE Act on this page.