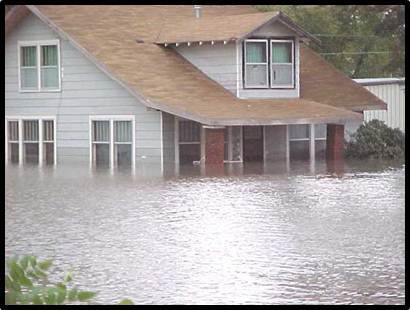 The U.S. Small Business Administration (SBA) and the Federal Emergency Management Agency (FEMA) are in the Detroit area assisting survivors in their recovery efforts from the flooding in August.
The deadline to receive assistance to December 15, 2014.
The SBA Disaster Loan program is an important step in the recovery process and is available to businesses of all sizes, homeowners and renters that were affected by the flooding in August.
Homeowners and renters who are denied for an SBA Disaster Loan then will then be referred to FEMA for additional grant consideration. Failure to complete and return the SBA Disaster Loan Application could stop recovery.
The SBA has approved $87.9 million in Disaster Loans in the State of Michigan.
The interest rates are as low as 2.063 percent for homeowners and renters, 2.625 percent for non-profit organizations and 4 percent for businesses with terms up to 30 years. Loan amounts and terms are set by the SBA and are based on each applicant's financial condition.
Learn more at http://www.disasterassistance.gov/
or 1-800-621-3362 .
Apply to SBA on line at https://disasterloan.sba.gov/ela
For additional program details contact SBA at 1-800-659-2955 ( 800-877-8339 for the deaf and hard-of-hearing) or www.sba.gov