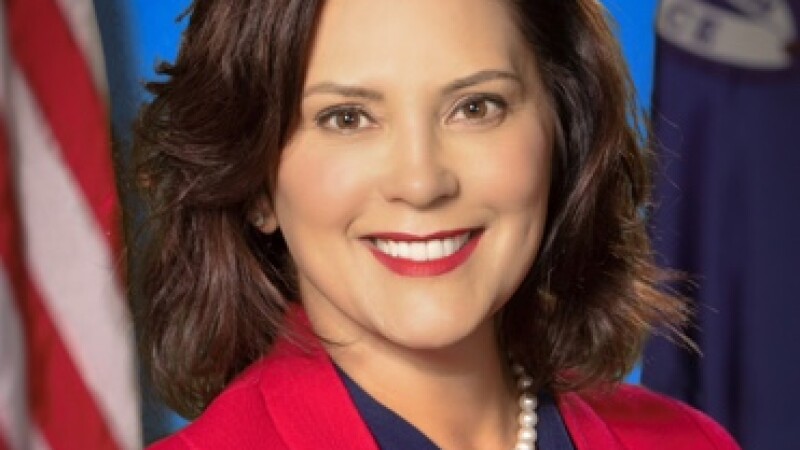 AARP Michigan will host a teletown hall featuring Gov. Gretchen Whitmer answering questions about the state's response to the coronavirus pandemic on Monday, March 23, from 3:30 to 4:30 p.m. THIS IS A TIME CHANGE.

The toll-free call-in number is: 855-962-1142.

The Governor and state lawmakers have issued executive orders and passed bills intended to battle the new virus in Michigan, including: A $150 million relief package; extension of unemployment compensation benefits; banning large gatherings; closing bars, restaurants, gyms casinos, and other businesses and activities; made price-gouging a crime; and other measures.

At the federal level, AARP supported a bipartisan agreement that Congress passed and President Trump signed into law on March 6 because it included AARP's priority requests that the bill provide robust funding, greater access to telehealth for those on Medicare, and protections to ensure access to any vaccines or treatments.· Reform prescription drug prices to ensure that any new vaccines or treatments for coronavirus are affordable for all Americans.

AARP also supports policies that would:

· Implement measures to protect residents in nursing homes and other residential facilities.

· Provide financial relief from health care expenses and economic shocks.

· Support and protect family caregivers.

· Expand access to health care and telehealth.

· Eliminate barriers to care in homes and communities.

· Ensure that seniors don't go hungry.