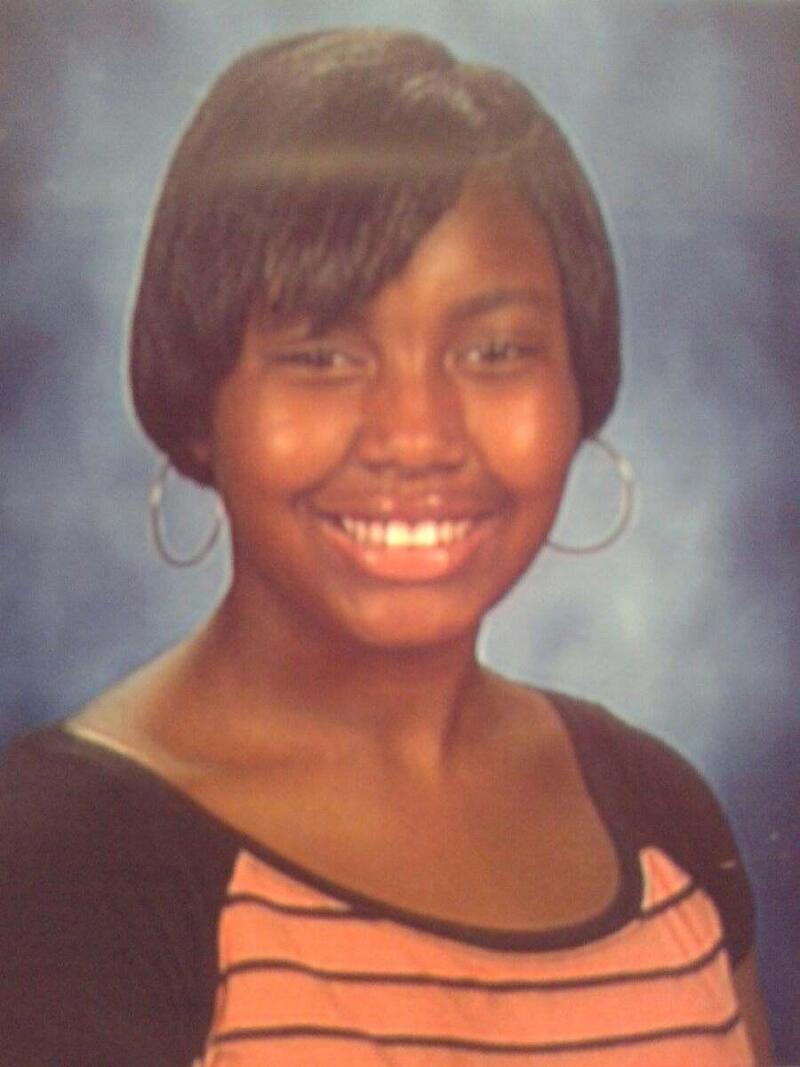 Two Flint area students and a Perry student captured top honors in AARP Michigan's 5 th annual "Why I Love My Grandparents" Essay Contest.

Jikira Robbins from Carman-Ainsworth Middle School won the overall Grand Prize, Claudia Ross of Perry High School took second place and Ny'asia Johnson of Southwestern Classical Academy in Flint won third place.

Robbins, a 13-year-old eighth-grader, won an Apple iPad for her essay about grandparents who "played an important part" in raising her and her sisters. Read her winning essay: Grandparents Essay Contest Winning Essay 2014

Ross, a 16-year-old junior, won a Samsung Galaxy Tab 4 Nook electronic reader for her essay entitled "Sundays," about her "Grampi" and "Nana" who "unimaginably touched my life."

Johnson won an Amazon Kindle Fire electronic reader for her essay about her grandparents "who stepped right in" when she was born to a teenage mother.

Robbins and Johnson also captured first-place and second-place in the Middle School category and Ross finished first among high school entries.

The essays were judged by a panel of AARP volunteers to be the best among more than 250 entries.

"This essay contest is all about celebrating the important role that grandparents play in the lives of families," said Jacqueline Morrison, State Director of AARP Michigan. "The winning essays highlighted the tremendous impact grandparents have on their grandchildren."

Other winners include:

-- Brooklynn Rennie, 7, a first-grader at Central Elementary School in Menominee won first place in the elementary school division.

-- Ray Zhang, 9, a fourth-grader at Bennis Elementary School in Troy took second place in the elementary class.

-- Russell Lawrence, 9, a fourth-grader from University Prep Math & Science Elementary in Detroit won third place in the elementary division.

-- Adeline Meyers, 12, an eighth-grader at Divine Child Elementary in Dearborn won third place in the middle school category.

-- Nya Russell, 17, a senior at Oak Park High School captured second place in the high school division

-- Lydia Doty-Faulk, 16, an 11 th-grader at Renaissance High School in Detroit placed third in the high school division.

An award ceremony will be later this month at Impression 5 Science Center in Lansing.