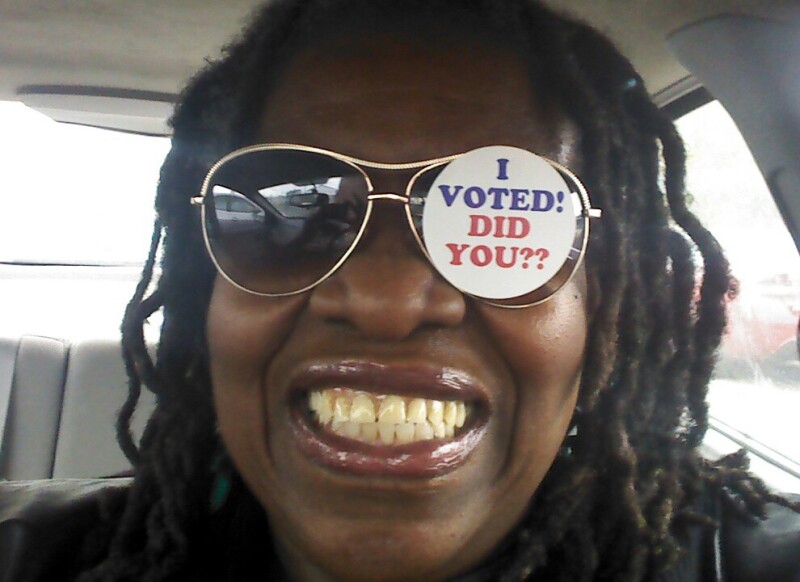 Have you voted today?
Help us inspire others to go to the polls by sending us a selfie sporting your "I Voted" sticker to post in our Election Day Album.
Check it out here: Election Day Selfies
Remember, polls are open until 8 p.m.
At stake in this year's election are statewide races for Governor, U.S. Senate, Attorney General, Secretary of State, Michigan Supreme Court and Education Board seats.
Also, all 14 U.S. House seats, and 148 seats in the State Legislature are up for grabs, as well as many local contests, judicial races and ballot proposals.
If you need help finding your polling place, visit the Michigan Voter Information Center: https://vote.michigan.gov/mvic/?sf33297740=1