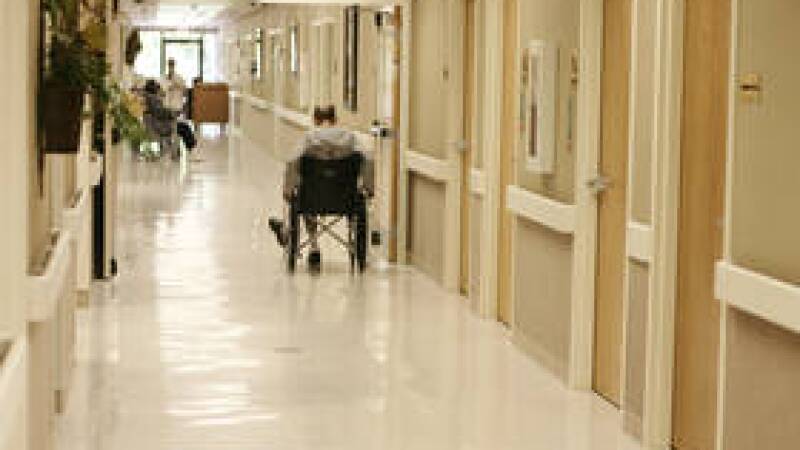 From the Detroit Free Press

The Michigan Auditor General will study reported and unreported deaths in long-term care facilities after thousands of residents died of the coronavirus in skilled nursing sites since the start of the pandemic.

Rep. Steve Johnson, R-Wayland, posted a June 30 letter on his Facebook page from Auditor General Doug Ringler, who indicated that the office received Johnson's June 10 request for a comprehensive study of the deaths and "we intend to act upon your request."

Ringer said various departments' databases will be used for the work; and he set a preliminary completion estimate of late September to mid-October, according to the letter. It states the results are to be reported in a question and answer format.

Read the full story here: Auditor General Report

During the pandemic, AARP urged the Legislature to prioritize the following with regard to Michigan's long term care facilities:


Ensuring that infection control measures are in place and that personal protective equipment is available and properly used.

Ensuring that facilities carry out comprehensive testing for staff and residents.

Facilitating virtual and when possible in-person visitation for residents with family and friends.

Facilitating access for residents and family members to advocates from the Michigan Long Term Care Ombudsman program.

Ensuring that nursing homes continue to be held accountable for providing the level of quality care required of them.

Nursing home residents have rights that are guaranteed under the federal Nursing Home Reform Act (42 CFR §483), which ensure individual dignity as well as safety.