AARP Michigan is working to empower you in the fight against fraud.

Every 2 seconds, a con artist steals someone's identity. In the last year alone, Americans lost $16 billion of their hard-earned dollars to fraud, identity theft and scams. Every year, thousands of Americans are impacted by fraud and scams – it's time to fight back and beat con artists at their own game.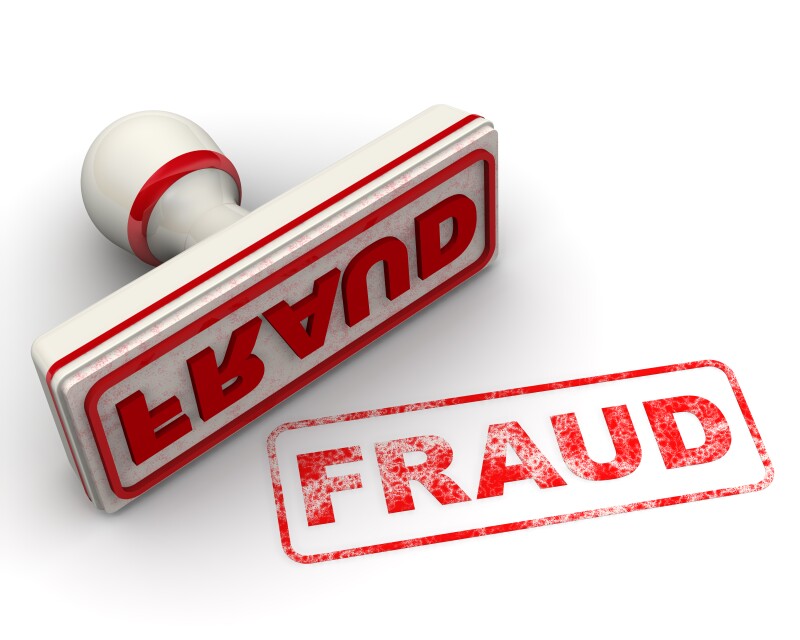 Upcoming Events

Fraud Watch Network workshops
We'll explain what identity theft is, help you avoid becoming a victim, and provide information on how to create a recovery plan if you are a victim. These events are free; pre-registration is required.

June 6 - East Lansing Public Library, East Lansing. Reserve your seat.
June 12 - IM Sports East at Michigan State University, East Lansing. Save your space.
August 13 - Jackson District Library, Carnegie Branch, Jackson. RSVP here.
Operation Stop Scams: Shred Truck Events
Bring your old documents containing personal information to our mobile shredding truck for free disposal. Please be sure to bring paper products only!

June 13 - Delta Township District Library. 5130 Davenport Drive, Lansing. 1:00 to 3:00 pm.
June 16 - Zion Lutheran Church. 143 Albany Street, Ferndale. 9:00 am to 1:00 pm.
June 23 - Martin Luther King High School. 3200 E. Lafayette Street, Detroit. 9:00 am to 1:00 pm.
June 23 - Booker T. Dozier Recreation Center. 2025 Middlebelt Road, Inkster. 9:00 am to 1:00 pm.
July 28 - Second Ebenezer Church. 14601 Dequindre Road, Detroit. 9:00 am to 1:00 pm.
August 25 - Traverse City Senior Center, 801 East Front Street, Traverse City. 9:00 am to 12:00 pm. Please check back to RSVP.
Can't make it to one of our events? Check out these tools and resources.

Sign up for the AARP Fraud Watch Network and get the latest breaking scam alerts delivered right to your inbox.
Subscribe and listen to AARP's new weekly podcast The Perfect Scam, which profiles America's biggest scam stories and introduces listeners to compelling personal stories from scam victims and their families.
Check out our Scam-Tracking Map. Search the map to learn more about scams reported by people just like you and tell others when you've spotted a scam.
Are you a victim of a scam? Call 877-908-3360 to share your story and receive assistance from our call center.
Find additional resources and information about how to protect yourself and your family here.
Be sure to like us on Facebook for information and events taking place in your community.