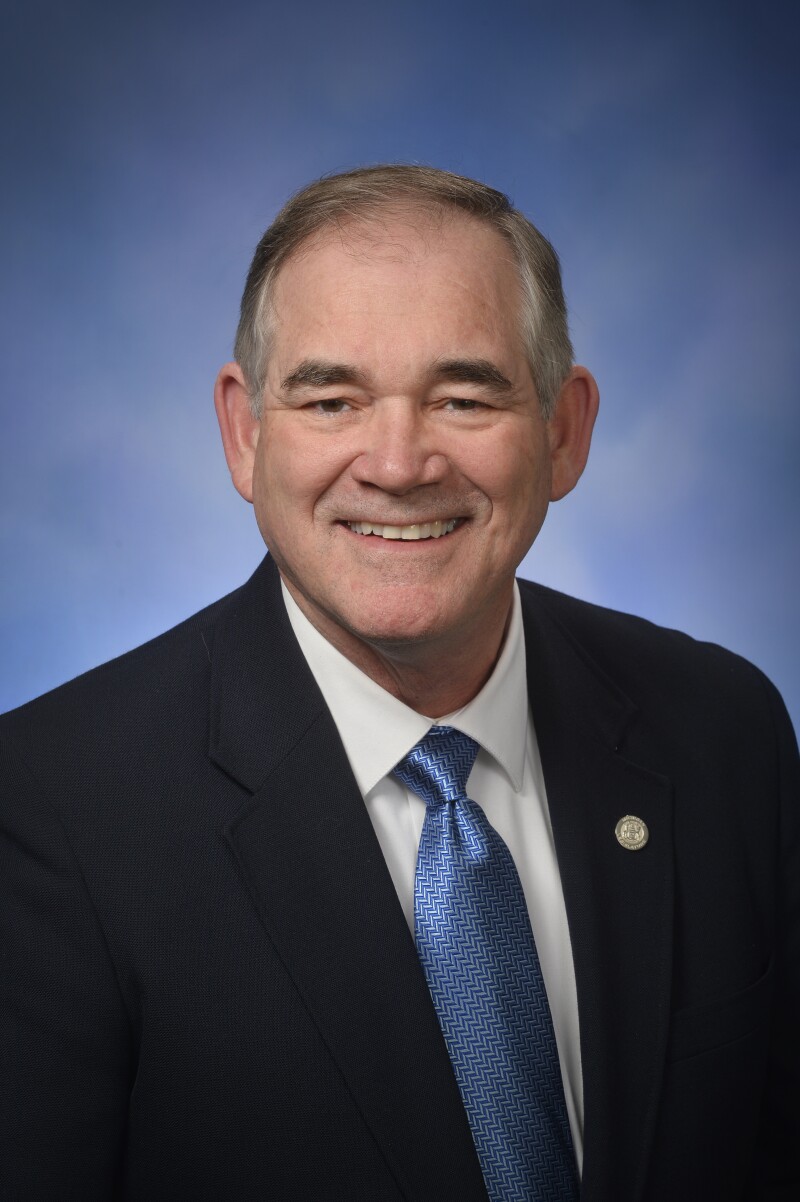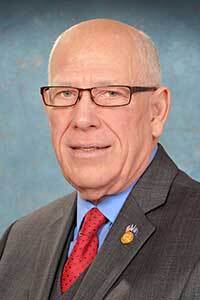 AARP is proud to announce our fourth annual bipartisan class of Capitol Caregivers, state leaders who fought to increase support for family caregivers and their loved ones, said Nancy LeaMond, AARP Executive Vice President.

AARP's 2017 class of Capitol Caregivers recognizes 91 state legislators, five governors, one lieutenant governor, and one justice from more than 30 states.

Among those honored are Michigan lawmakers Sen. James Marleau, R-Lake Orion and Rep. Ed Canfield, R-Sebewaing. Marleau chairs the Senate Appropriations Health and Human Services Subcommittee and Canfield chairs the House Appropriations Health and Human Services Subcommittee.

Marleau and Canfield quarterbacked the passage of the 2018 fiscal year Michigan Department of Health & Human Services budget, which provides additional funding for home- and community-based services (HCBS) that will allow more older adults in Michigan to live safely and independently as they age.

Expanded support includes:

An increase of $3.6 million, or 11.7 percent, in state funding for non-Medicaid in-home senior services. That includes $1.5 million for home-delivered meals, and $2.1 million for other in-home senior services, such as help with daily living activities like shopping, laundry, and cooking meals
An increase of $25.3 million, or 7.8 percent, in overall funding for MI Choice - Michigan's HCBS Medicaid waiver program. MI Choice provides home and community-based services for older adults, who qualify for Medicaid and who, without those services, would need to move into a nursing home.
Increasing access to MI Choice is a win-win for Michigan. AARP research shows that the overwhelming majority of Michigan residents prefer to "age in place" in their own homes and communities.

In addition, continuing to rebalance Michigan's long term care system – that is, continuing to allow a greater share of the people needing services to remain in their homes – can also save taxpayer dollars. Medicaid dollars can support nearly three older adults or people with disabilities in home and community-based services for every one person in a nursing home.

A list of AARP's 2017 Capitol Caregivers and the legislation they championed can be found here.