It's unfair that Americans pay the highest prescription drug prices in the world. We must crack down on price gouging and the greedy practices that keep prices artificially high. It's time our leaders stick up for people 50+ and their families.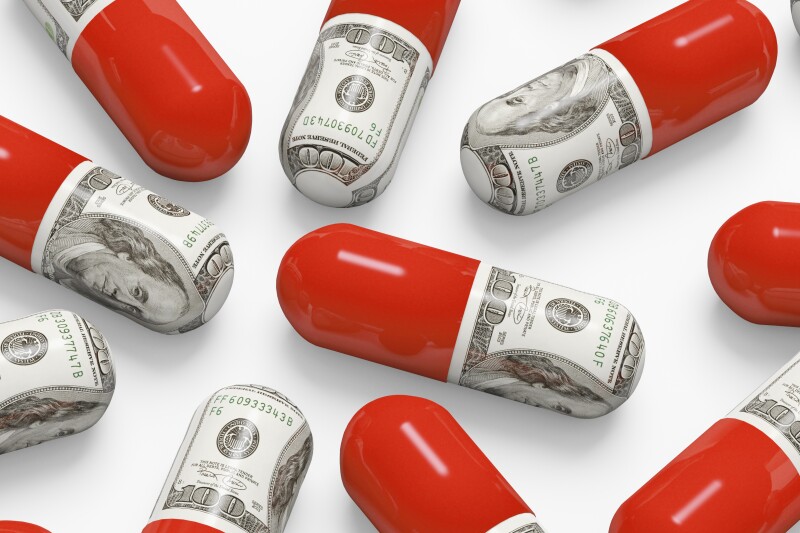 AARP is committed to reducing out-of-control prescription drug prices and lowering costs for older Americans – and we need your help.

How have you been affected by the rising cost of prescription drugs? We want to hear from you!
Tell us how high prescription drug costs are impacting you and your family. Your story will help us show Congress the real-world impact that this crucial issue has on millions of hardworking Americans like you.

Share your story HERE!
AARP supports allowing Medicare and other government programs to negotiate lower costs when buying drugs. We are working to prevent drug manufacturers and wholesalers from price gouging on essential generic drugs and striving for more transparency on drug prices.
An Unfair Burden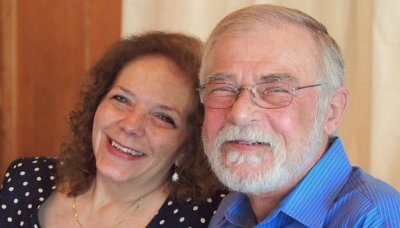 Meet Bob Keller: Wife's Health Insurance Key to His Survival Drug costs are too high for couple to enjoy retirement
0000016b-01b5-dd13-abeb-61ffb69b0000 Meet Pam Holt: Cancer Drug Put Her in Deep Financial Hole She had to refinance her home to pay Rx bills
Suzanne Talks with Us About Insulin She can't afford her insulin prescription
Meet Larry Zarzecki: Crusading Against Drug Costs He pays $3,200 a month to manage his Parkinson's