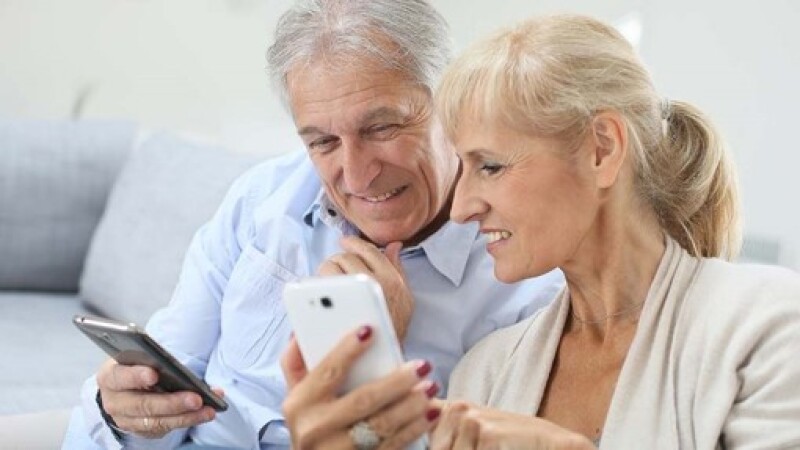 A new one-stop shop for accessing safe, low-cost, convenient public and private transportation options has been launched in Washtenaw County.

Ride@50+ provides a single point of access to review, compare, and book local transportation, including public transit, rideshare, volunteer drivers, specialty services, and taxi cabs.

AARP Driver Safety is one of its sponsors. Toyota also is a sponsor.

The program fills transportation gaps across the county, particularly for older adults and underserved populations. However, the service is open to all ages.

"It's like Expedia for local ground transportation," said Alison Petersen, Community Development Manager for Feonix Mobility Rising, which powers the program.

She said the service can be especially helpful for residents of many rural areas "that are on their own" when it comes to transportation.

Ride@50+ provides multiple access points for booking and payment through an online platform, mobile app, or call center. Schedule rides in advance or in real time

Transportation providers include:


Stadium Taxi
Jewish Family Services
The WAVE
People's Express
Milan Seniors for Healthy Living
Safeway Medical Transport
Feonix volunteer drivers
Ann Arbor Transportation Authority.
The program is also working on an agreement with Lyft.

Washtenaw County Ride@50+ launched in late December, but ridership is low right now because promotion of the program has only just begun, Petersen said.

When going full tilt, they expect to provide rides to medical appointments, employment, education, special events, worship, socializing, grocery stores and pharmacies. Riders can receive assistance getting in and out of cars, and transportation is wheelchair accessible. The program is reviewing the possibility of providing transportation to COVID vaccination appointments.

Learn more about booking rides, training and other information at www.aarp.org/RideWashtenaw or call 844-900-4892.