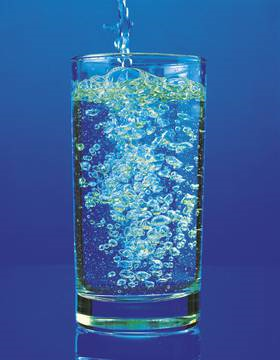 AARP Michigan will help older adults in Flint affected by the Water Crisis and we need volunteers -- people who want to help others throughout the community to be sure their water is safe.

We will team up to go door to door and talk with residents about the replacement of the lead and galvanized water pipes connected to their homes, and to help them fill out consent forms for pipe-replacement work.

Each member of our team will receive training, be equipped with a cell phone, and will work together in small groups as we walk through neighborhoods scheduled for water pipe replacement.

If you have been looking for a meaningful opportunity to help with the Flint Water Crisis, this is your chance! We will begin on October 20 and will have opportunities daily through mid-November. The average work day will be 3 to 5 hours.

If you have time to give back and would like more information, please contact Kimberley Bishop with AARP Michigan by phone at (517) 515-2268 or by email at kabishop@aarp.org. We hope to hear from you!