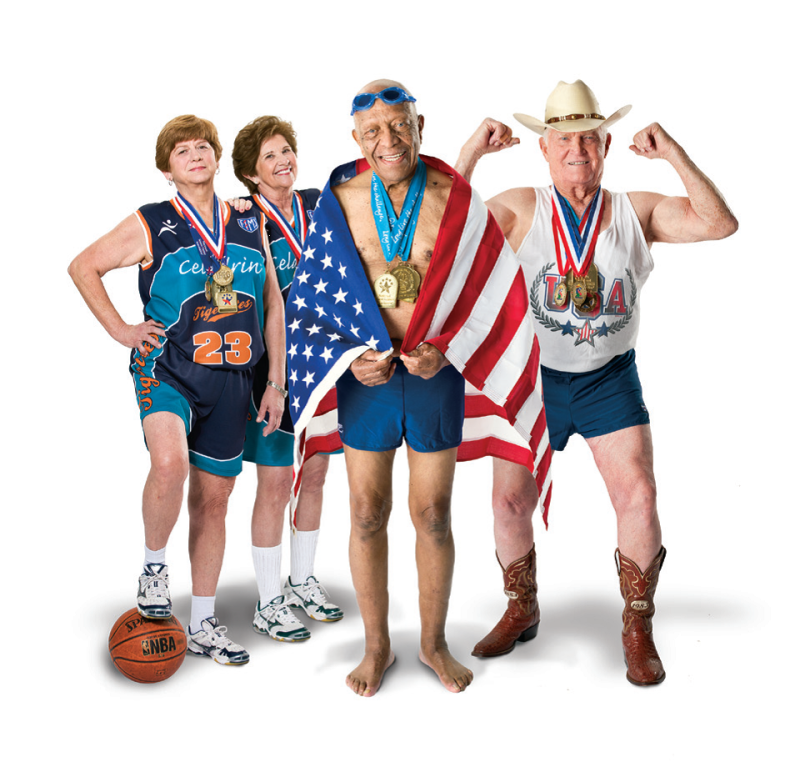 Join AARP for a free screening of the award-winning documentary Age of Champions, about inspiring, older
athletes who compete for gold at the National Senior
Olympics.

Watch the trailer and RSVP for free tickets at www.ageofchampions.org/MI or call 1-877-926-8300.

The screening will be at the Kellogg Conference Center, 219 S. Harrison Rd., East Lansing on Thursday, Dec. 13. Doors open at 6 p.m. and the event begins at 6:30 p.m.

The screening will kick off with a short discussion about protecting Medicare and Social Security for today's seniors and strengthening them for future generations, as part of AARP's national You've Earned a Say conversation.

AARP is taking the debate on Medicare and Social Security out from behind closed doors in Washington. Learn what the politicians are saying and learn how to make your voice heard. Join us after the showing of Age of Champions for this important conversation.