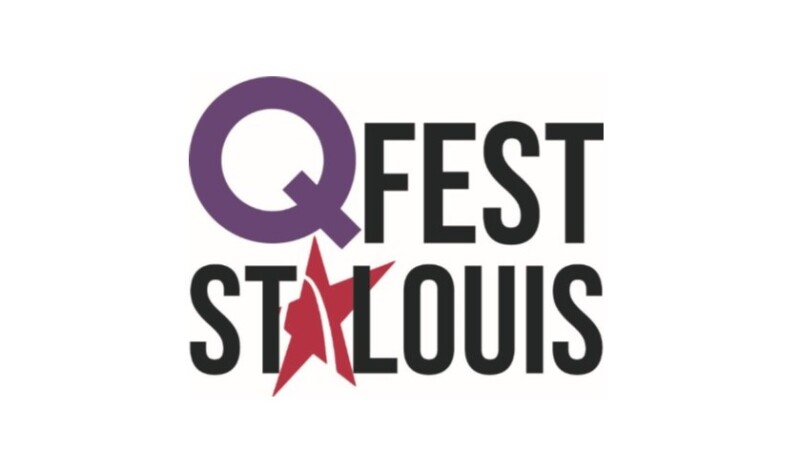 Join us for QFest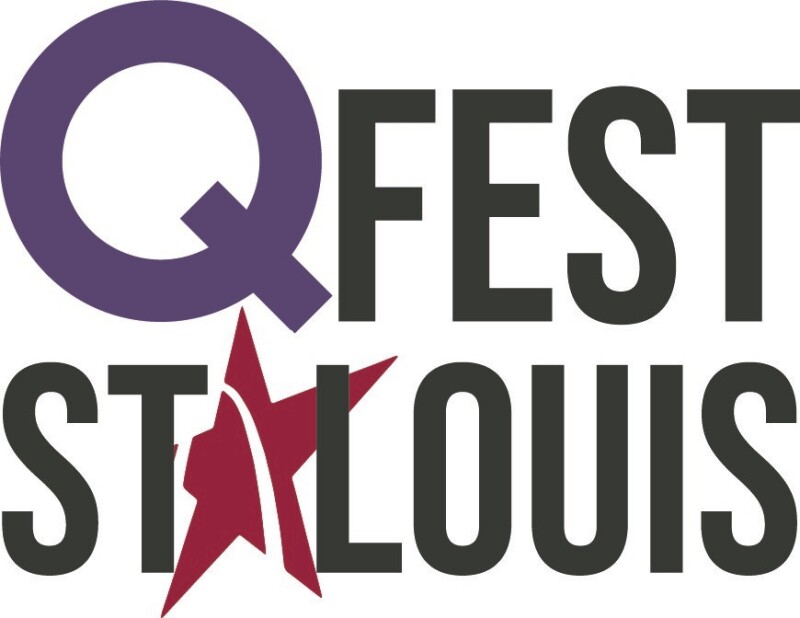 AARP in St. Louis is once again sponsoring QFest, a festival of LGBTQ+ films organized and run by Cinema St. Louis and will run April 16-18, 2021. While the film festival is traditionally held at a local theatre, this year it will again be offered virtually allowing you to view the film(s) safely from your home. In addition to providing support of this one of kind film festival in the St. Louis region, we are able to provide a limited number of guests the opportunity to screen one of the films for free. Our sponsorship supports the screening of the following film:


KEYBOARD FANTASIES: THE BEVERLY GLENN-COPELAND STORY
As a sci-fi-obsessed woman living in near isolation, Beverly Glenn-Copeland wrote and self-released the album "Keyboard Fantasies" in Huntsville, Ontario, in 1986. Recorded in an Atari-powered home studio, the cassette featured seven tracks of a curious folk-electronica hybrid, a sound realized far before its time. Three decades on, the musician — now Glenn Copeland — began to receive emails from people across the world, thanking him for the music they'd recently discovered. Courtesy of a rare-record collector in Japan, a reissue of "Keyboard Fantasies," with support by such electronic musicians as Four Tet and Caribou, had finally found its audience two generations down the line. "Keyboard Fantasies: The Beverly Glenn-Copeland Story" tells an intimate coming-of-age story that transmutes the pain and suffering of prejudice into rhythm, hope, and joy. Half audiovisual history and half DIY tour video, the film provides a vehicle for this newly appointed queer elder to connect with youth across the globe and serves as a timely lullaby to soothe those souls struggling to make sense of the world. Click HERE to watch the film's teaser

While we will miss connecting with all who attend our sponsored screenings, you will be treated with the opportunity to stream this film any time during the weekend of April 16-18. Registration is easy! For your free "ticket" to QFest, click here.

If you wish to screen additional films beyond what is provided by AARP, please go to the Cinema St. Louis QFest webpage for information on viewing options. There are many great options - some films will be an additional cost along with many that are free to view.

"See" you at the movies!!