AARP Missouri
Keeping Missourians informed, engaged and active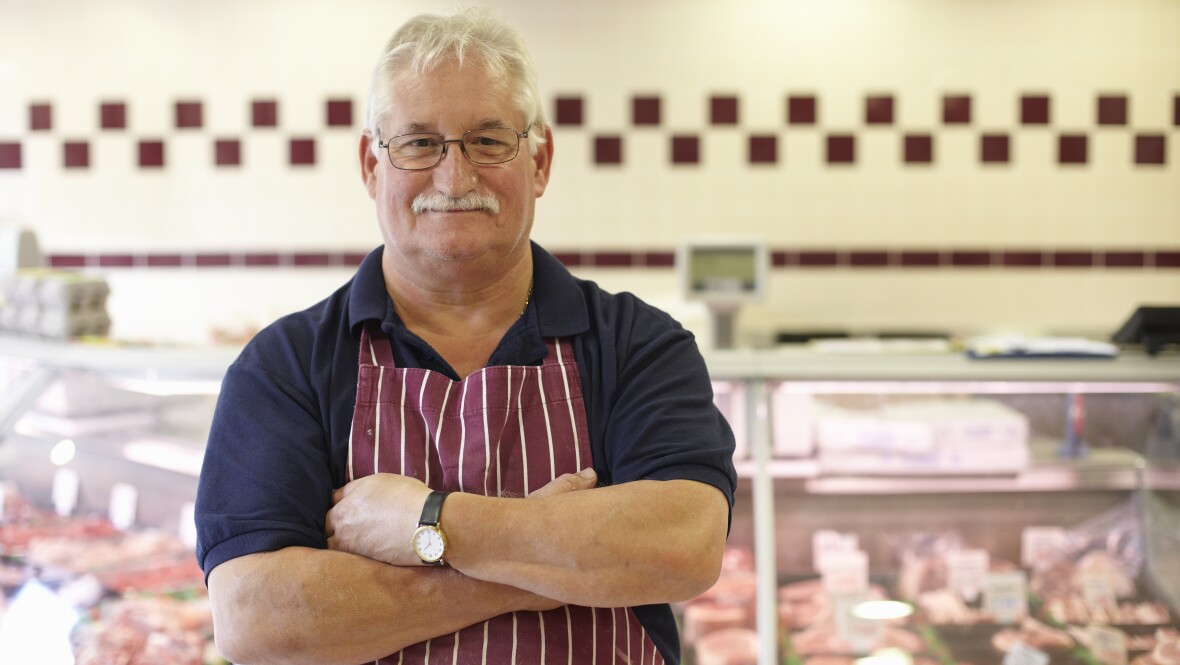 MAR 3, 2023
AARP Missouri Supports Workplace Retirement Savings
MAR 1, 2023
The nationwide, physician-led program involves volunteer doctors offering health tips to AARP members and their guests during each session.
JAN 1, 2023
AARP Missouri is seeking volunteers for its Speakers Bureau and its Driver Safety program.
NOV 15, 2022
This program is designed for the 50+ to help you get and keep you moving.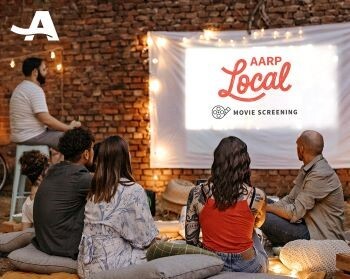 Connecting you to what matters most,
like neighbors do
. Find events, volunteer opportunities and more
near you
.