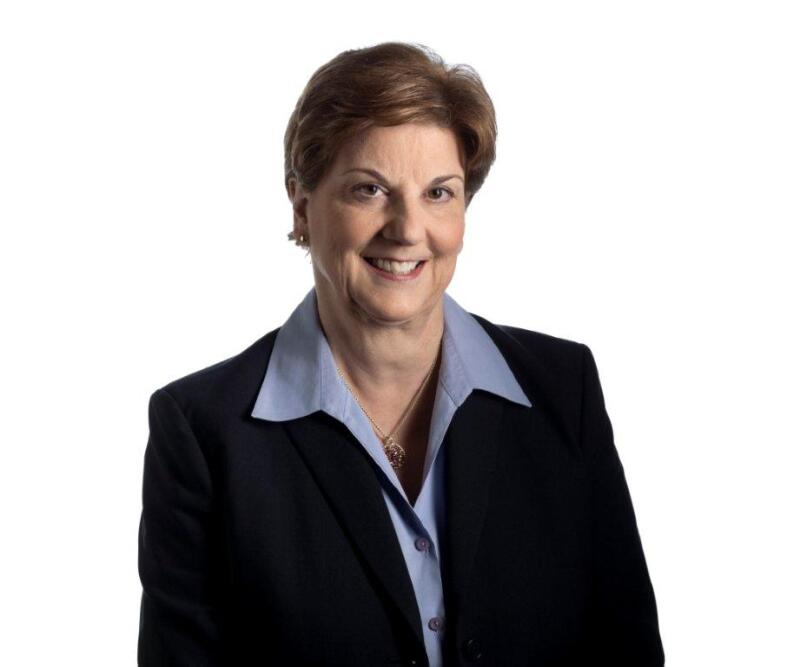 Newly appointed member of the AARP National Board of Directors Joan Ruff of Mission Woods, KS was formally introduced to AARP Missouri and AARP Kansas's volunteers and opinion leaders at three separate events in mid-December.

Ruff was honored at a luncheon held in the AARP Missouri state office and hosted by the AARP Kansas state office on December 13. She was introduced to Kansas's community leaders that evening at the Overland Park Marriott Hotel during a reception. She met the next morning with Missouri community leaders at a breakfast held at the Kansas City Downtown Marriott Hotel. Present at all events was AARP Missouri Volunteer Regional Director Jim Clemmons, AARP Missouri State President Kathy Bond, AARP Kansas Interim State President Ann Garvin, State Directors Craig Eichelman from Missouri, and Maren Turner from Kansas, and members of their staffs.

At all three events, Ruff made comments about the history of AARP and the direction of the organization going forward. During the informal conversations, Ruff explored partnership opportunities with all audiences and fielded questions from all who attended. She also shared her background and past job and volunteer experiences.

Ruff began her 34-year career as an attorney in private practice and became head tax attorney for Panhandle Eastern Corporation. She later worked as a consultant at William M. Mercer, Inc., an international human resources consulting firm, on employee benefits and compensation strategy. She later joined executive management at Zurich Financial Services and H&R Block.

Among other positions, Ruff has served on the board of AARP Foundation as treasurer and as chair of the Finance Committee.

Ruff's many other volunteer activities include Habitat for Humanity, the Rose Brooks Center, KC Literacy, and the Kansas City Red Cross.

Ruff received a B.S. in journalism from the University of Kansas, M.B.A. from Rockhurst University, J.D. from the University of Kansas, and Masters of Laws/Taxation from New York University.