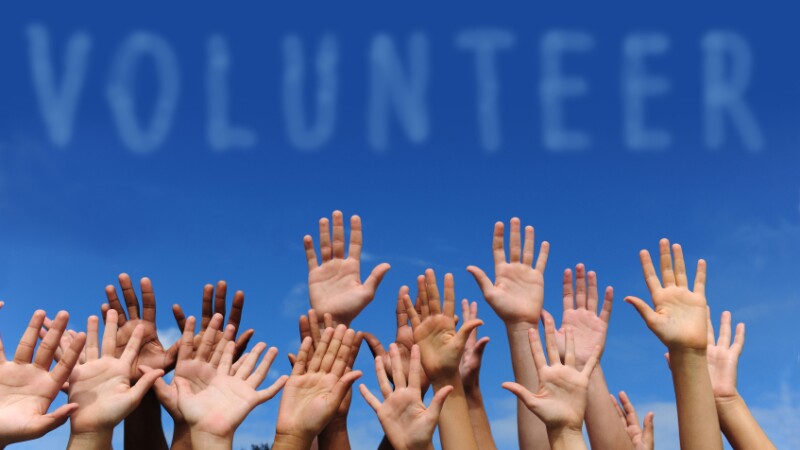 Due to the coronavirus pandemic, AARP has shifted entirely to digital events and programming. And AARP Missouri is recruiting volunteers who are comfortable using online platforms.

Available roles include social media amplifiers, who retweet and share posts, link to AARP events and use AARP hashtags; digital researchers, who find information worth sharing on aarp.org and help answer questions during live events; social media chat facilitators, who attend AARP online events and put questions into chats and comment on prerecorded videos; and presenters, who record or livestream presentations for community organizations.

Volunteers must have a computer or smart device with a camera and microphone. AARP will provide orientation, training and informational resources.

To express interest and learn more about virtual volunteering with AARP Missouri, click here.