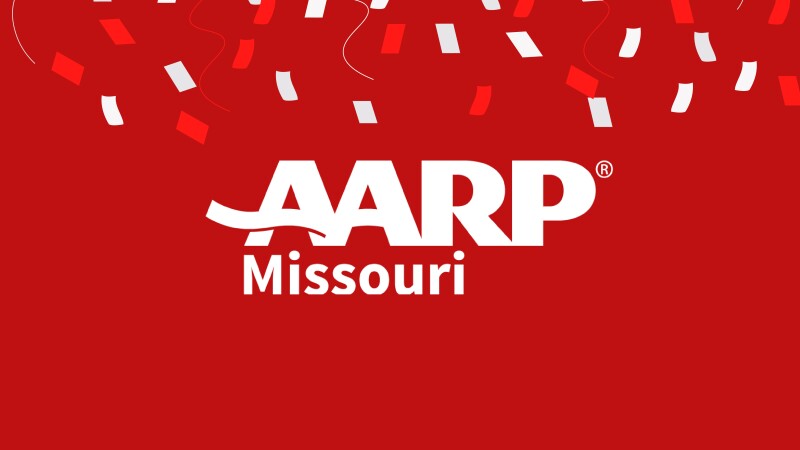 Today, AARP Missouri is happy to announce that four local organizations will receive 2020 Community Challenge grants for their dedication to providing immediate improvement to their communities and jumpstarting long-term change.

The AARP Community Challenge grant program is a part of the nationwide AARP Livable Communities initiative, which helps communities become great places to live for residents of all ages. Among the grantees are these four Missouri-based organizations: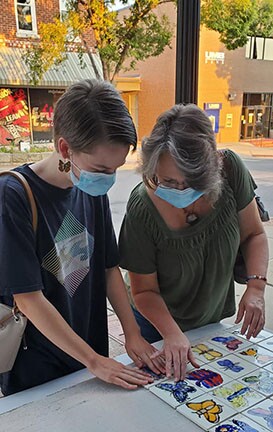 Blue Hills Neighborhood Association aims to restore the Blue Hills area of Kansas City to a diverse, comfortable and safe community where residents can age-in-place. AARP granted Blue Hills Neighborhood Association with funds to install four commercial-grade light fixtures that will illuminate the way to a Kansas City park from dusk-to-dawn. They will also install an ADA-compliant path to enhance safety, walkability and accessibility in the area.


Marlborough Community Coalition has a mission to create a healthy and vibrant community by finding innovative solutions to urban problems and revitalizing spaces through utilizing housing, green space and the arts. AARP granted Marlborough Community Coalition with funds to create a two-mile-long sidewalk that will connect residents to three different Kansas City parks as well as bus lines. The sidewalk will also include bicycle racks and benches, and other project activities will provide residents with free programming, toiletry distributions and a fresh food market to help provide the community with support and resources during the COVID-19 pandemic.

STL Village is an organization that aims to help older adults age-in-place in a safe and socially connected environment. AARP granted STL Village with funds to restore a St. Louis garden. Volunteers will be repairing and painting flower beds, completing a bicycle rack and pergola and adding new benches, trees, artwork and plants.


STL Village volunteers tend to flowerbeds in their new community garden.

Madeline Franklin / STL Village
Warrensburg Main Street has the mission to revitalize downtown Warrensburg by supporting small business, beautifying the district and hosting community events. AARP granted Warrensburg Main Street with funds to activate a downtown alleyway. Volunteers will improve lighting, add seating, flowers, planters and artwork as well as other safety-enhancing features.
Congratulations to all our grantees, and stay tuned to the AARP Missouri page for more Community Challenge project updates!