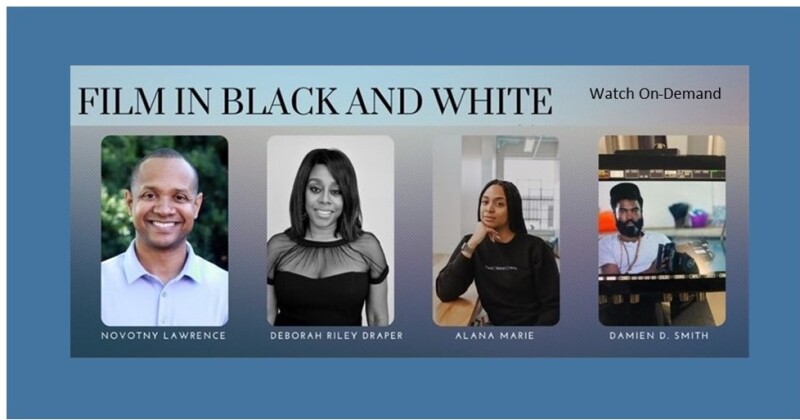 AARP Missouri is proud each year to present Soul Cinema, a free film series that celebrates the contributions of African Americans to the film industry. Each weekend in February, AARP members and their guests watched pre-selected films and then on March 8th an amazing discussion on past and present challenges faced by Black filmmakers was held virtually. A recording of this lively conversation is now available On-Demand.


Participating in the conversation were Novotny Lawrence, associate professor at Iowa State University, author of "Blaxploitation Films of the 1970s: Blackness and Genre," editor of "Documenting the Black Experience," and co-editor of "Beyond Blaxploitation"; and three Black filmmakers whose work is featured in the AARP Soul Cinema series: Deborah Riley Draper, director of the documentaries "Twenty Pearls: The Story of Alpha Kappa Alpha Sorority," "Olympic Pride, American Prejudice," and "Versailles '73: American Runway Revolution" and the OWN docu-series "The Legacy of Black Wall Street"; Alana Marie, director of "The Kinloch Doc"; and Damien D. Smith, director of "Target: St. Louis Vol. 1."

You won't want to miss this!