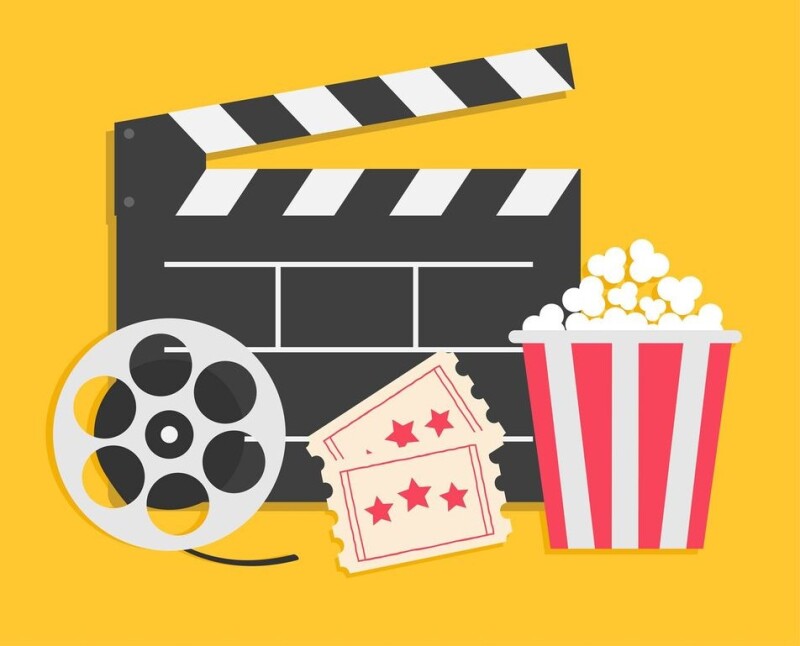 AARP Missouri is proud to present Soul Cinema, a free film series that celebrates the contributions of African Americans to the film industry.



SON OF THE SOUTH
We hope you were able to enjoy our March 2021 offering SON OF THE SOUTH. Be sure to register for the April movie: The 24th.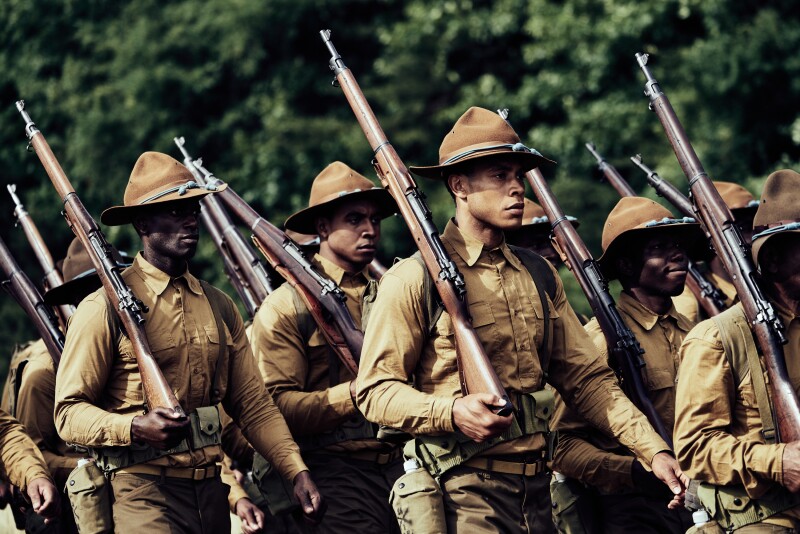 THE 24TH
Our April movie offering is The 24th. From acclaimed filmmaker Kevin Willmott - Director of "C.S.A.: The Confederate State of America" and Oscar-winning co-screenwriter of Spike Lee's "BlackKklansman" and "Da 5 Blood" – "The 24th" tells the incredibly powerful and timely true story of the U.S. Army's all–black 24th Infantry Regiment and the Houston Riot of 1917. The Houston Riot was an uprising by 156 African-American soldiers in response to the brutal violence and abuse at the hands of Houston police officers. The riot, which lasted two hours, led to the death of nine civilians, four policemen and two soldiers, and resulted in the largest murder trial in history, which sentenced a total of 19 men to execution and 41 to life sentences.

Among the stars are co-screenwriter Trai Byers ( "Empire") , Mykelti Williamson ("Forrest Gump", "Fences") and Thomas Hayden Church ("Sideways", HBO's "Divorce").

CLICK HERE to see the film's trailer.

This film will be available for free streaming April 23-25, 2021. To view the film, you must pre-register with AARP and we will then provide instructions to sign up for the screening through the Eventive webpage.

BONUS!!!
Join us for a live Q&A with director, Kevin Willmott on Sunday, April 25, 2021 from 3:00-4:00pm CST.​ Participants must also pre-register for the live Q&A with Eventive. A link and instructions for registering will be sent in your confirmation email from AARP.


CLICK HERE for an Eventive Help page that might help answer any questions that you have regarding the streaming service.

See you at the movies!