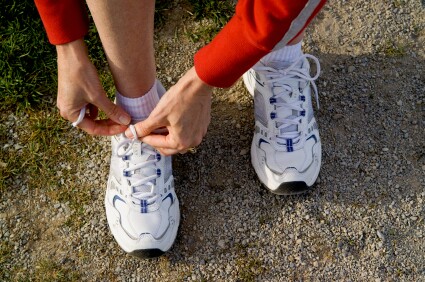 As the lead sponsor of the Citizens for Modern Transit Ten Toe Express program, we have the great opportunity to offer special walks to our members and their guests. Our walks, like Ten Toe Express, incorporate public transit and walking along with opportunity to meet exceptional people while having fun!

To the Market – Saturday, November 12 th at 9:00 a.m. – This special walk is for adults only. We will take the MetroLink to Soulard Market and learn how to shop for fresh produce. Then we will make our way to a local bakery and have a baking lesson on how to prepare 'healthy' baked goods. Sound too good to be true? Join us and check it out for yourself…You won't be sorry!

More details will be provided following registration for the walk. To register for November 12th walk click here or call 877-926-8300.

Fall is a wonderful time to walk and enjoy the outdoors. We hope you can join us!!!