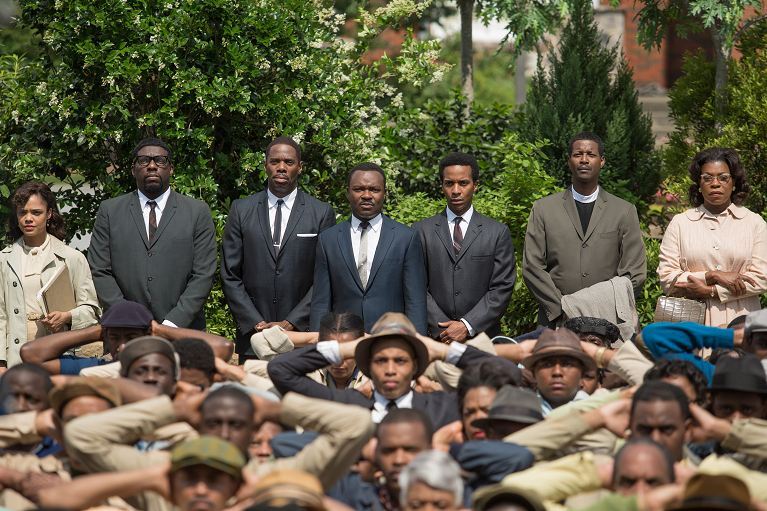 In recognition of Black History Month, AARP in St. Louis is offering a special opportunity for members and their guests. Join us for a free screening of "Selma", a film that's a chronicle of Martin Luther King's campaign to secure equal voting rights via an epic march from Selma to Montgomery, Alabama in 1965.

The free screening of "Selma" will take place on Saturday, February 27 at 1:00 pm at the Regal St. Louis Mills Stadium 18 in Hazelwood. Click the link below to secure free tickets for the screening of Selma. We will collect non-perishable food items for the St. Louis Food Bank to benefit families throughout the St. Louis region. You can learn more about upcoming opportunities with AARP in St. Louis and engage with AARP volunteers.

We are working on a couple special guests who we hope will share their story about the march in Selma, Alabama. You won't want to miss hearing their story – something you'll never forget.

Register to see this film about an important time in America's history.