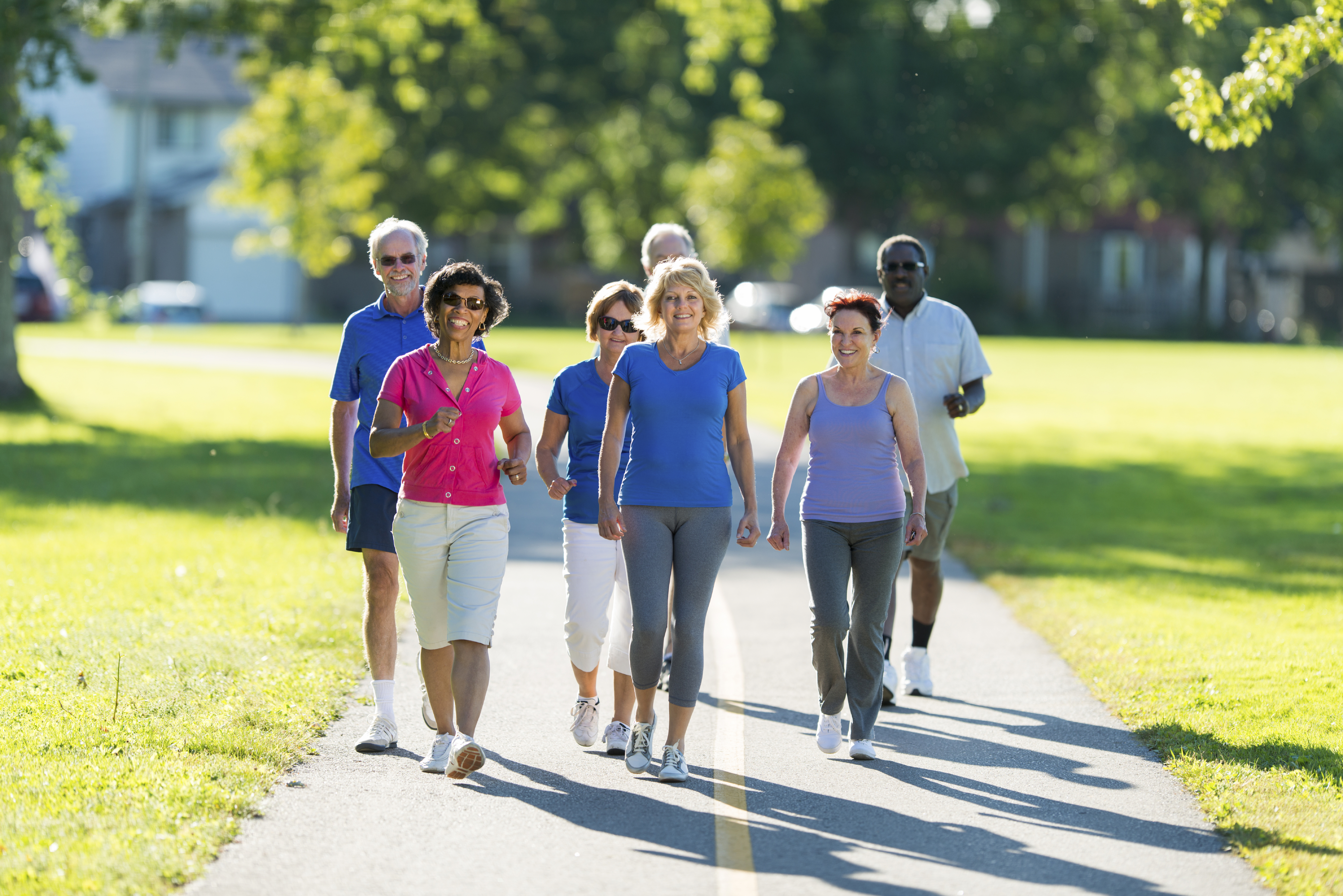 Rachel Witt can't wait to see the reaction of residents when a new sustainable bus shelter is built on South Grand Boulevard in St. Louis — one of the most traveled bus routes in Missouri.

"They're gonna be, like, 'This is for me?' " says Witt, executive director of the South Grand Community Improvement District.

The new shelter will enhance a stop with little seating and no roof. "There's no shade. People bake," Witt says. "There's nothing to help you when it rains."

The improvement district is partnering with local transportation system Metro Transit to build the new shelter with the help of a $25,000 AARP Community Challenge grant. The shelter will have plenty of seating and a roof designed to funnel rain to an accompanying planter box, Witt says. Solar panels on the roof will power its lights.

In June, AARP awarded a total of $52,500 to three nonprofits and a government entity in the state. Community Challenge grants, given out nationwide, fund quick-action projects to help communities become more livable for people of all ages, with an emphasis on those 50 and older. Projects must be completed by Nov. 30.

This year, AARP expanded its categories to include $2,500 microgrants to improve walkability and to start or expand community gardens, as well as demonstration grants focused on improving transportation and encouraging expansion of accessory dwelling units.

Bus shelter could be model

Witt says the new shelter — in a neighborhood where many older residents ride the bus — will complement streetscape designs that include rain gardens. "I hope that it becomes a template for future bus shelters in the city," she says.

Among other grants:

In Poplar Bluff, the Greater Poplar Bluff Area Chamber of Commerce is using $20,000 to help pay for a 3.4-mile connector between recreational trails in the city and those in the nearby Mark Twain National Forest, chamber President Steve Halter says.

The connector will provide access to what will be a 34-mile trail network. "We're encouraging people to get out and move more, and this will definitely help," Halter says.

In Kansas City, the nonprofit My Region Wins is transforming a once-blighted vacant lot into a nature-based, interactive, functional art installation that serves as a contemporary community garden, says founder Carl Stafford. The nonprofit is using a $2,500 microgrant to pay for seating around a firepit on the 4,000-square-foot lot. "We're at the intersection of art, nature and neighborhoods," Stafford says.

In Springfield, the SeniorAge Area Agency on Aging used $5,000 to expand an intergenerational visual-arts program. Originally a pilot program at one community center, it expanded to serve 40 more participants at six additional locations, says Alex Cobb, SeniorAge's chief resource officer.

The Young at Art program, run with college-student volunteers, complements wellness and activity offerings at the centers, which serve residents 60 and older. Cobb says participating in the arts program helps increase social interaction and provides physical and cognitive benefits. "The impact of the arts program is felt across every spectrum of our being," he says.

AARP awarded $3.6 million in grants for 310 projects nationwide. For more details on grants awarded across the country, go to aarp.org/communitychallenge.

Julie Rasicot is a writer in Silver Spring, Maryland.
AARP Community Challenge for More Livable Communities
More on Livable Communities