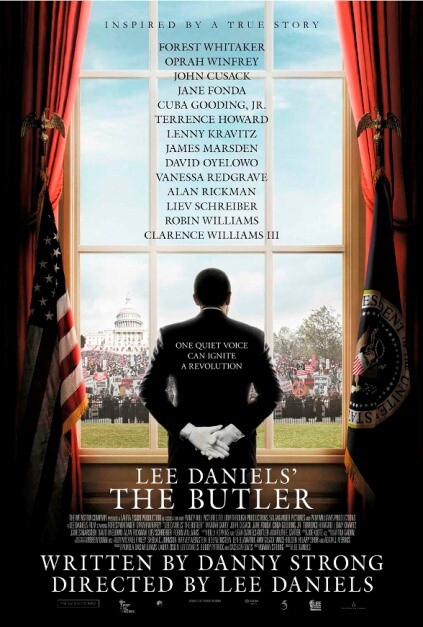 THIS EVENT IS "SOLD OUT" - Check our website often for more opportunities coming soon!





Celebrate Black History Month at our free AARP Movies for Grownups screening of the inspiring film The Butler, featuring a dynamic performance from an award-winning cast led by Oscar-winning actor Forest Whitaker and co-star Oprah Winfrey.

Lee Daniels' The Butler the story of a White House butler who served seven American presidents over three decades. This award winning film traces the dramatic changes that swept American society during this time, from the civil rights movement to Vietnam and beyond, and how those changes affected this man's life and family.

Be sure to stop by our AARP information table to find out more about what AARP is doing in your community to help everyone 50+ to live the best life possible.





Complimentary popcorn and beverage provided!
Registration is required.
Seating is limited.