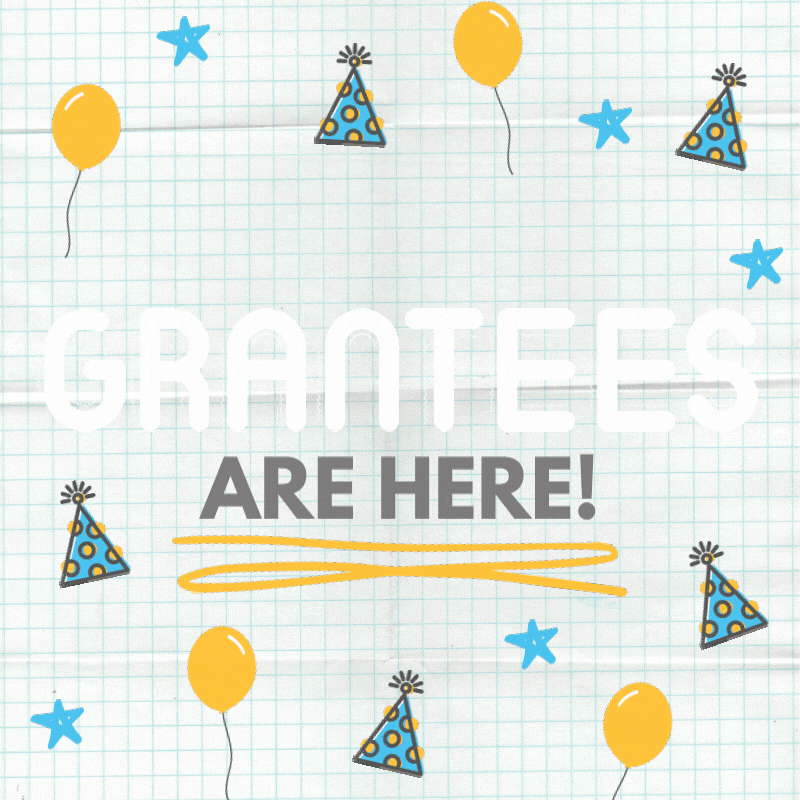 Communities across Nebraska are working to become more livable for residents of all ages.

And, AARP is working across the state in partnership with local leaders, organizations and dedicated residents to help make that vision a reality. As part of that effort, AARP is excited to announce the largest number of projects to date through the Community Challenge program. These quick-action grants are being distributed to 244 organizations across all 50 states, Washington D.C, Puerto Rico and the U.S. Virgin Islands.

The Community Challenge funds innovative projects that inspire change in areas such as transportation, public spaces, housing, diversity and inclusion, civic engagement, coronavirus response and more.

AARP Nebraska is incredibly proud to have four grantees right here in our state. Our goal is to support their efforts to create great places for people of all backgrounds, ages and abilities and as local leaders seek to better their communities for the future, this is even more critical.

Here in Nebraska, these exciting and diverse projects were funded:

City of Imperial: The $15,000 project will activate a vacant alleyway and transform it into a mini-park with murals, benches, a mosaic dragon for kids to play on, and raised garden beds for older adults and kids. The project seeks to create a space conducive to community gatherings that will make the city more welcoming.

Spark: This $20,000 project will convert an unused parking lot in North Omaha into an interactive public space with murals, a community garden, and seating. This space is at the southern trailhead of the North Omaha Trail and will be used to support social gatherings, meetings, and other community events. Spark is a nonprofit community development organization. Listen to our conversation with Spark.

Nuckolls County Foundation-FBO Lawrence Community Fund: This $3,950 project will install two park benches and two ADA compliant picnic tables in a community park in Lawrence. The park currently has playground equipment and is near the community swimming pool and baseball and football fields. This will create a space for people to gather and enjoy the community park.

BikeLNK: This $8,000 project will support a "Bike Share To Go" educational demo kit, complete with an AARP branded e-bike, mobile self-contained single dock station pod for demonstrating how to check out/check in bike share bikes, and educational materials on how to use bike share. BikeLNK is Lincoln's bike share system. Watch the video to learn more.
The Community Challenge is part of AARP's nationwide work on livable communities, which supports the efforts of neighborhoods, towns, cities and counties across the country to become great places for all residents. We believe that communities should provide safe, walkable streets; affordable and accessible housing and transportation options; access to needed services; and opportunities for residents to participate in community life.

To learn more about the work being funded by the AARP Community Challenge both in Nebraska and across the nation, visit aarp.org/CommunityChallenge. You can also view an interactive map of all of the Community Challenge projects and AARP Nebraska's livable communities work at aarp.org/livable.