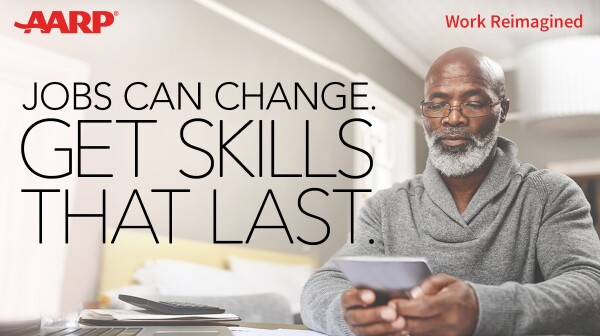 The job market is changing—and with it, job requirements. Get the skills you need to take on today's job landscape with AARP's Online Career Expo: Navigating the Job Market During Times of Uncertainty.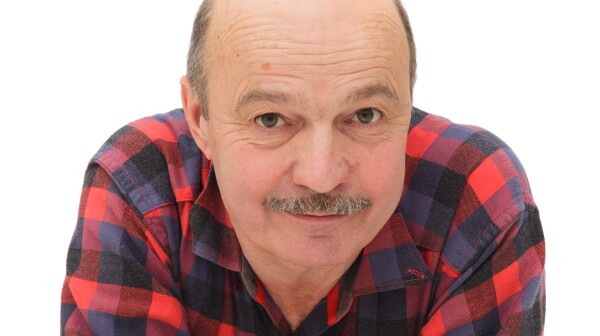 AARP Urges Senate to Act Next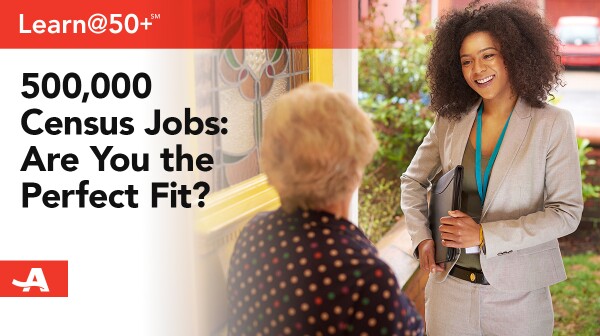 Looking for a job that has flexible hours, competitive pay, and matters to your community? Consider working for the 2020 Census! Get more information on the potential opportunities during our free webinar.