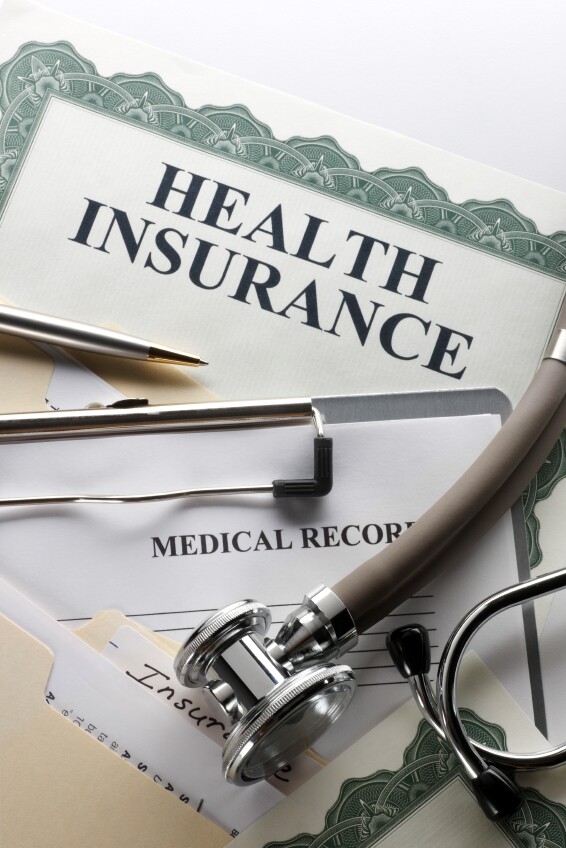 AARP Nebraska today issued the following statement after the Health and Human Services Committee voted to send the Wellness in Nebraska Act to the full Legislature for action.
"AARP appreciates the work of the Health and Human Services Committee on LB 887. We commend the committee for reporting a Medicaid expansion bill to General File that addresses the concerns that were raised during debate last year on LB 577.
The emphasis on preventive services and medical homes is good practice and will improve the health of Nebraska residents.The bottom line is that we need to act to provide Nebraskan adults under age 65 with incomes below poverty access to affordable health care coverage.
The recently-released Milliman report clearly shows the importance of expanding Medicaid. The report shows that the failure to expand Medicaid will leave a $3 billion hole in Nebraska's economy between now and 2020.
Nebraskans are helping finance Medicaid expansion through tax increases and reimbursement reductions that were included in the deficit-neutral Affordable Care Act.
Based on the estimated cost of LB 577, we are currently losing $750,000 a day in federal support for health care services for low-income individuals. The Milliman report indicates that the loss to Nebraska's economy will grow over the next few years.
We encourage the full Legislature to follow the committee's lead and pass LB 887 so that we can provide coverage to those who need it and bring back the money that Nebraska has paid to support the Affordable Care Act."