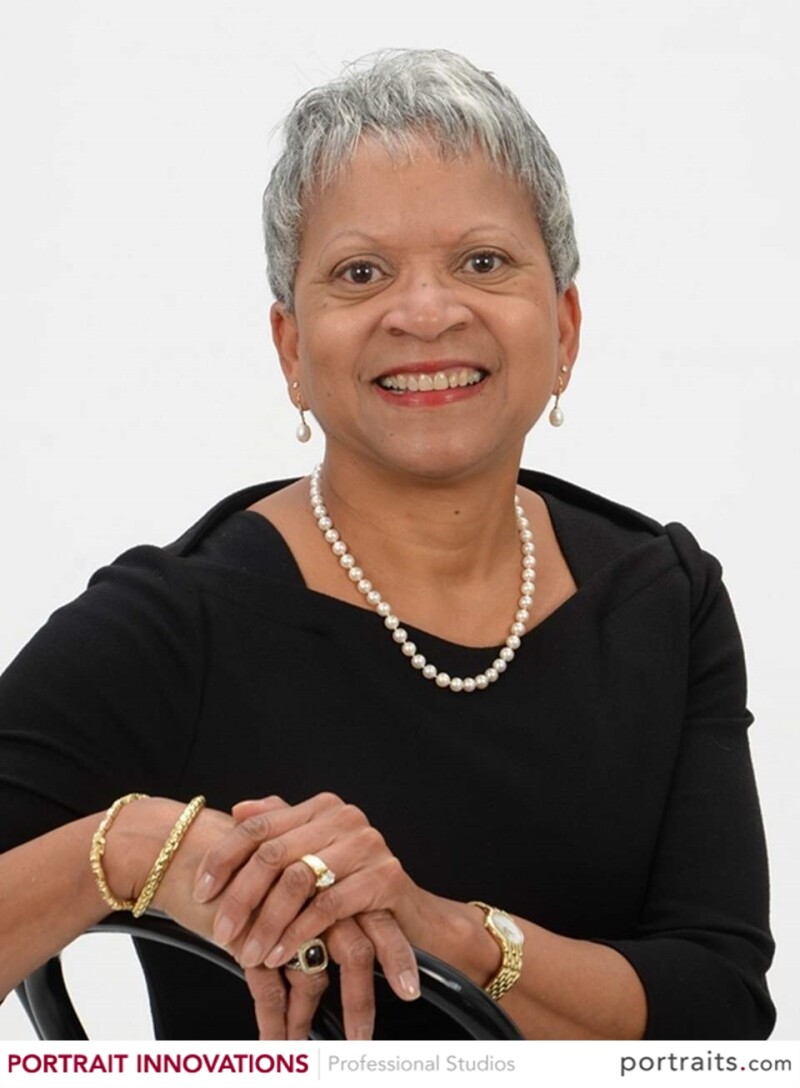 By Recia L. Lord, AARP Nebraska Executive Council

AARP Nebraska will honor Black History Month with a free, public screening of the acclaimed film Selma in Omaha on Sunday, Feb. 28.

Starring David Oyelowo and Oprah Winfrey, Selma is based on the remarkable true story of the epic march that resulted in President Johnson signing the Voting Rights Act of 1965.

Director Anna DuVernay tells the story of Dr. Martin Luther King Jr. and the crowd that he led from Selma to Montgomery, Alabama as part of a campaign to ensure equal voting rights. The film takes place over the course of three months, narrating what would become one of the most critical victories for the civil rights movement.

We hope you can join us for this special event. AARP members and non-members are welcome to attend. The showing will be held at 1:30 p.m. on Feb. 28 at Aksarben Cinema, 2110 S. 67 th St.

Seating is limited, so be sure to reserve your spot today.

To register, call 1-844-418-2281 toll free or sign up online at https://aarp.cvent.com/SELMA_Omaha.

Need Tax Help?

You don't have to sweat it out this tax season. AARP Foundation Tax-Aide volunteers provide free tax counseling and preparation services from now through April 18 at several sites in the Omaha metro area. Volunteers help low- to middle-income taxpayers file their federal and state income tax returns, the federal and state Earned Income Tax Credit and the state Homestead Exemption.

Visit www.nebraskataxaide.org to find AARP Tax-Aide sites in Omaha and to see a list of documents you will need to bring with you. You may also call (402) 398-9582 for site information.


Fighting for Nebraskans 50+ at the State Capitol

AARP is championing several important measures at the State Capitol this year to help age 50-plus Nebraskans and their families. Our top priorities are improving supports for family caregivers and extending healthcare coverage to Nebraska's uninsured residents.

We strongly support LB 849, The Assisting Caregiver Transitions Act, to ensure that Nebraska's nearly 200,000 family caregivers know how to safely look after their loved ones when they're discharged from the hospital. A recent AARP survey found that about 95 percent of Nebraska voters age 45 and over support this commonsense legislation.

We're also backing LB 470, which would grant tax credits to low- and middle-income Nebraskans who are caring for loved ones in their homes. The third caregiving measure earning AARP's support is LB 850, the Paid Family Medical Leave Insurance Act. It would allow eight weeks of paid leave for workers who are caring for others and 12 weeks for those needing time away from their jobs to care for themselves.

Nebraska's unpaid family caregivers perform a labor of love that is valued at $2.5 billion annually. They form the backbone of our care system and save the State of Nebraska money by keeping their loved ones out of costly institutions, such as nursing homes. All of these bills would help make their responsibilities a little bit easier.

Also, for the fourth year, AARP is pressing hard to close the healthcare coverage gap for low-income Nebraskans. LB 1032, the Transitional Health Insurance Program Act, would provide affordable health coverage to tens of thousands of hard-working Nebraskans who don't have insurance and can't afford it.

Your voice is needed to keep the pressure on state lawmakers to close the coverage gap. Call Governor Pete Ricketts toll-free at 1-844-288-2180 and urge him to support LB 1032.

For more information or questions, send email to aarpne@aarp.org, call us toll-free at 1-866-389-5651 or visit www.aarp.org/ne.

Recia L. Lord is the Multicultural Engagement Coordinator on the AARP Nebraska Executive Council. This column was originally published in the Feb. 12, 2016 edition of the Omaha Star newspaper.