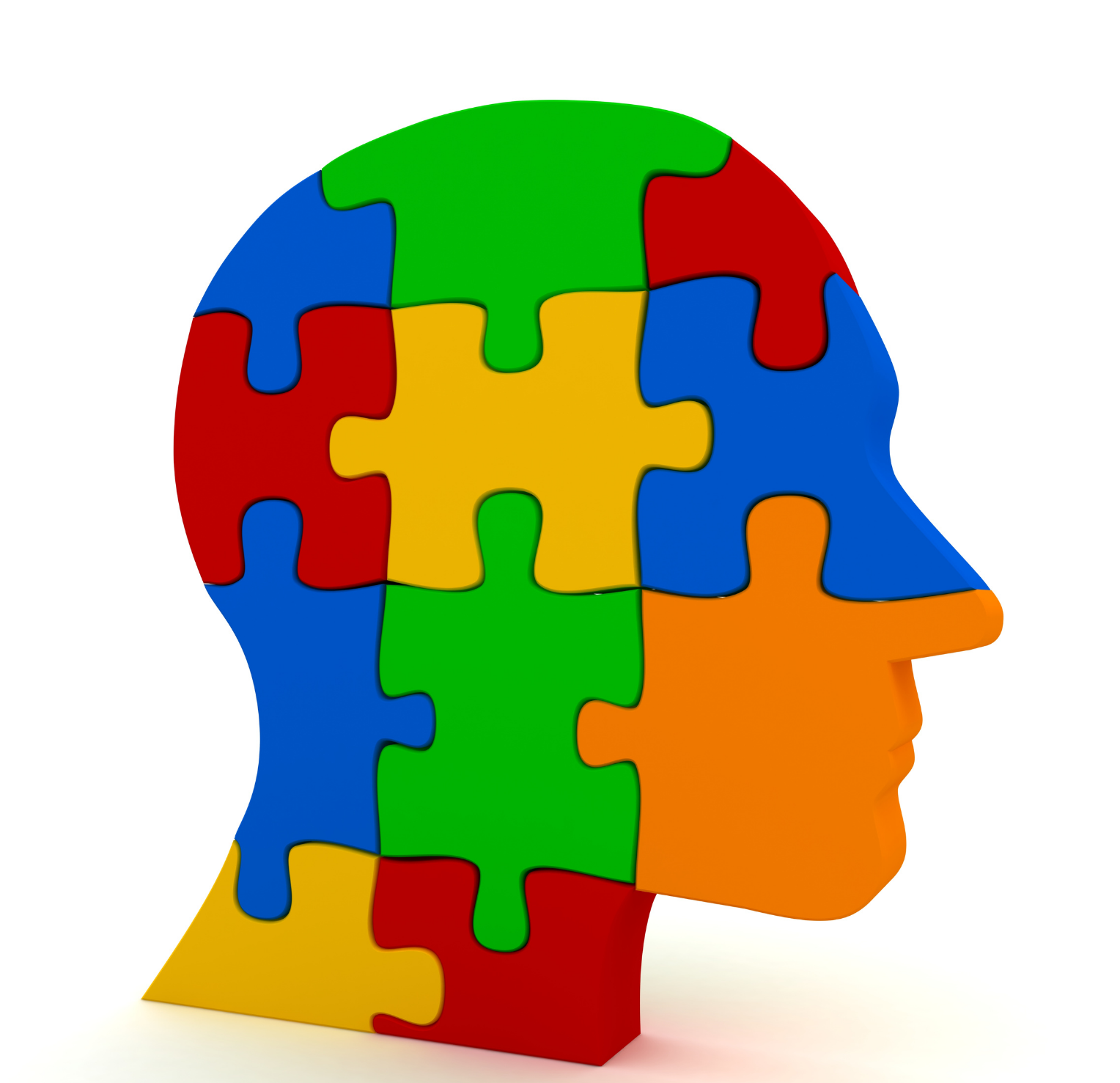 June is Alzheimer's and Brain Awareness Month. We invite you to attend any or all of the following virtual events at NO COST.

Professional experts will present important topics about prevention, research and self-care related to Alzheimer's disease and brain health. The registration deadline is May 24.

The events are cosponsored by AARP Nebraska and the Nebraska Chapter of the Alzheimer's Association. For questions, send email to NebraskaInfo@alz.org.

SCHEDULE OF EVENTS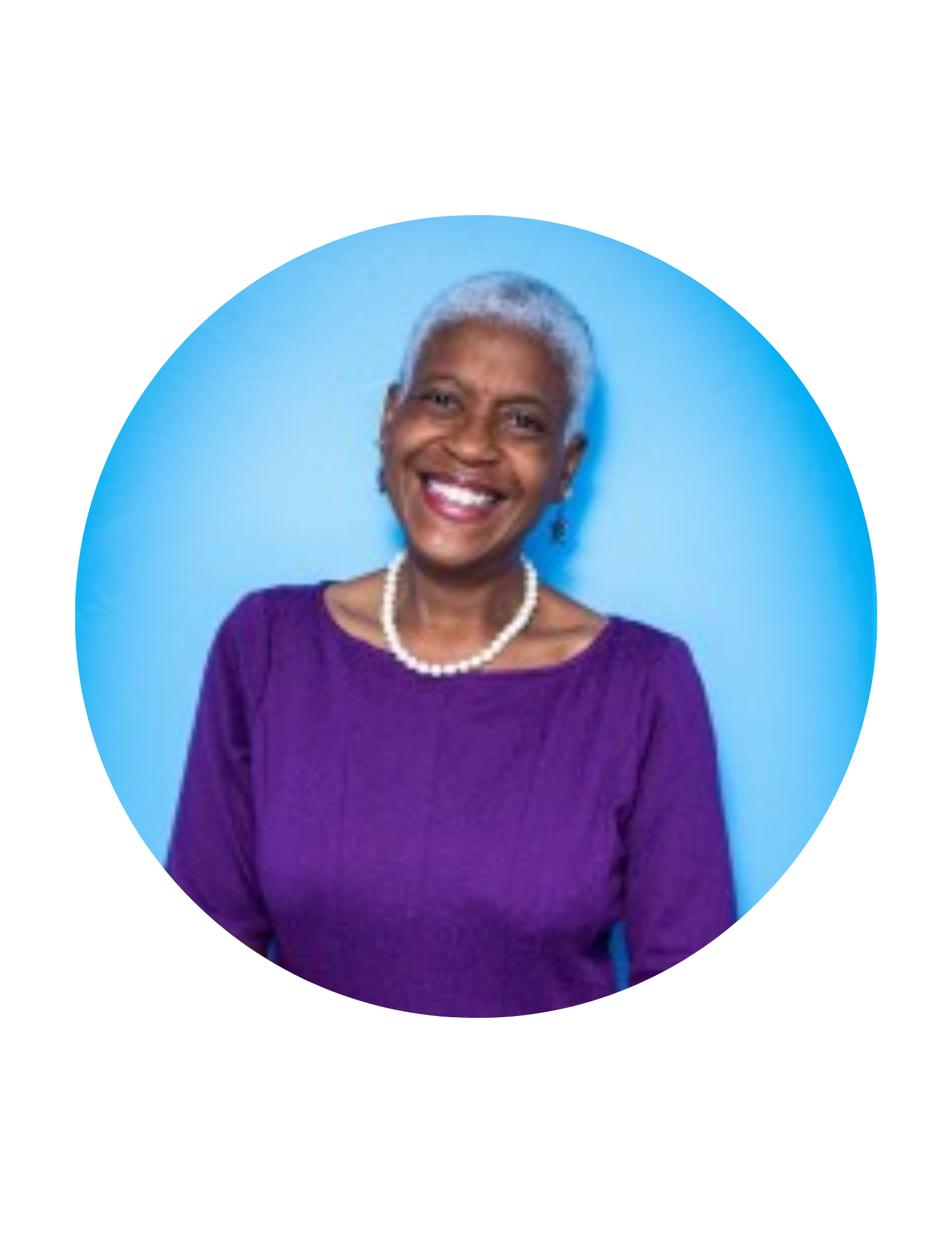 LEGO: Serious Play for Family Caregivers
Thursday, June 9 at 11:00 a.m. CT
90 minutes
Presented by national speaker, Loretta Veney, author of Being My Mom's Mom
Relax and enjoy while rebuilding joy, hope and superpower to conquer caregiving challenges!
REGISTER HERE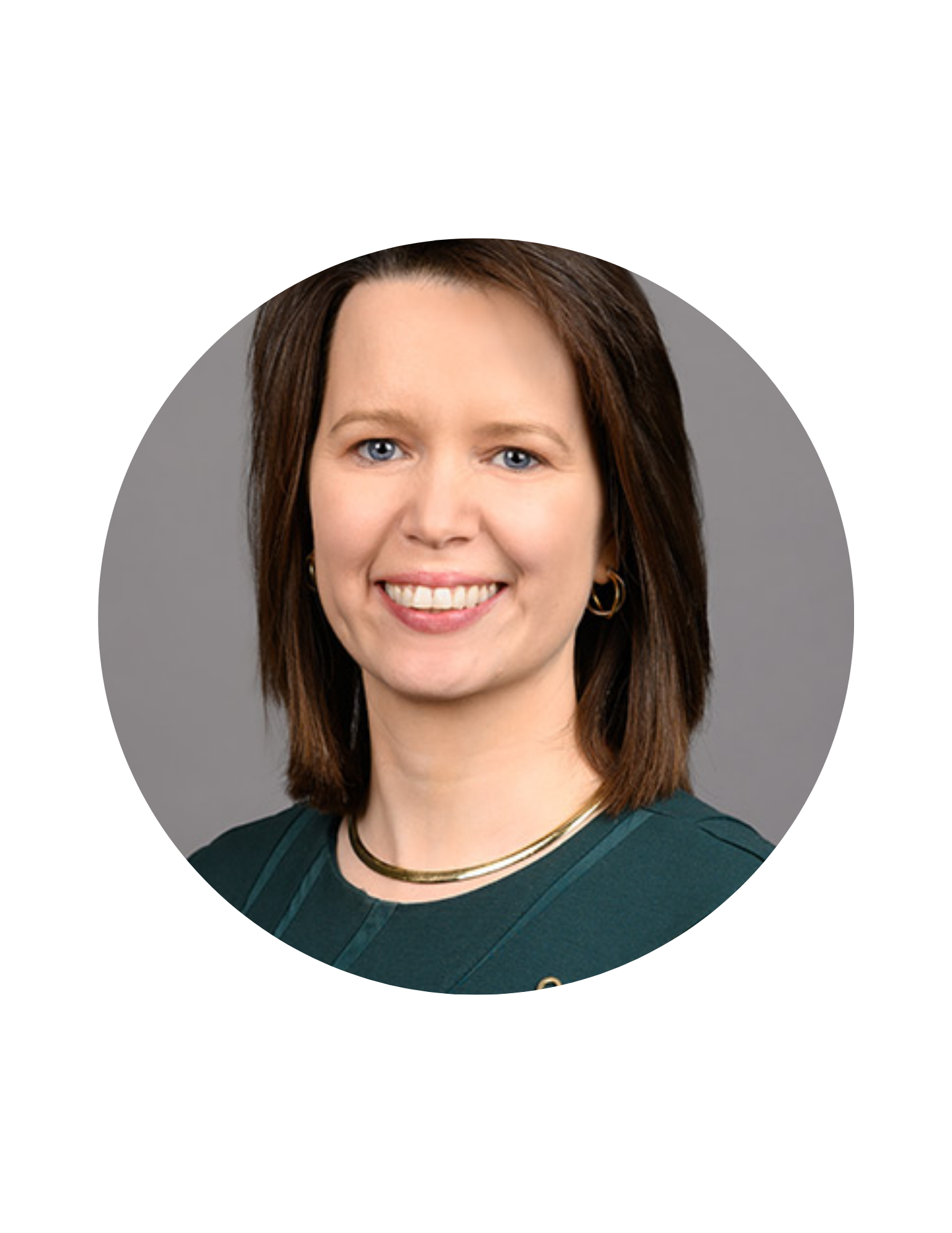 LOOKING AHEAD: The Latest research and treatment for Alzheimer's and Dementia
Thursday, JUNE 16 at 11:00 AM CT
60 minutes
Join Dr. Clair Sexton, Director of Scientific Programs and Outreach at the Alzheimer's Association. She will share all the updates with you!
REGISTER HERE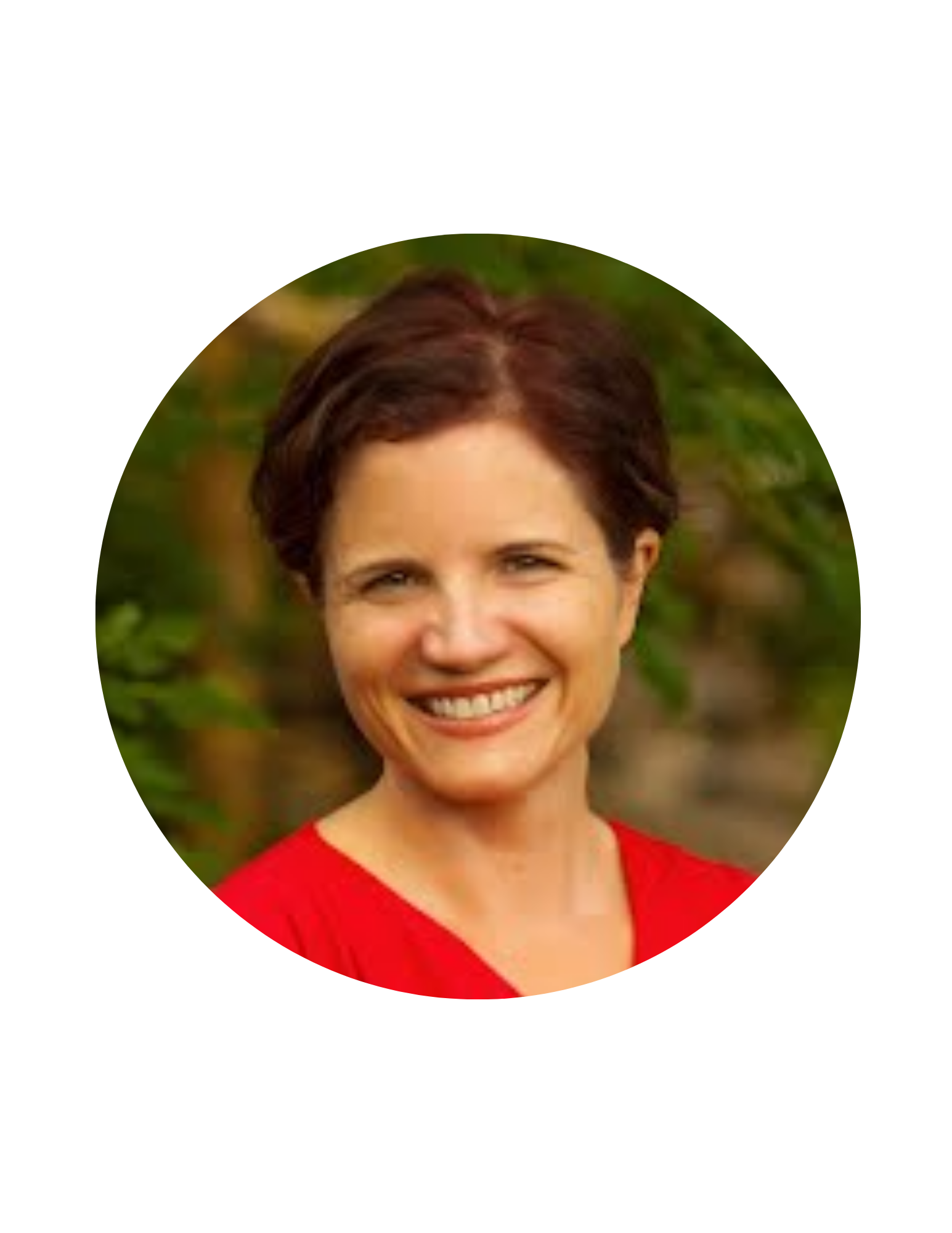 MUSIC AND THE BRAIN
Thursday, June 23 AT 12:00 PM CT
60 Minutes
Presented by Emily Wadams, MT-BC, Music Therapist and Owner of Omaha Music Therapy
Emily will guide caregivers of people living with dementia through a musical journey to cope with stress and living.
REGISTER HERE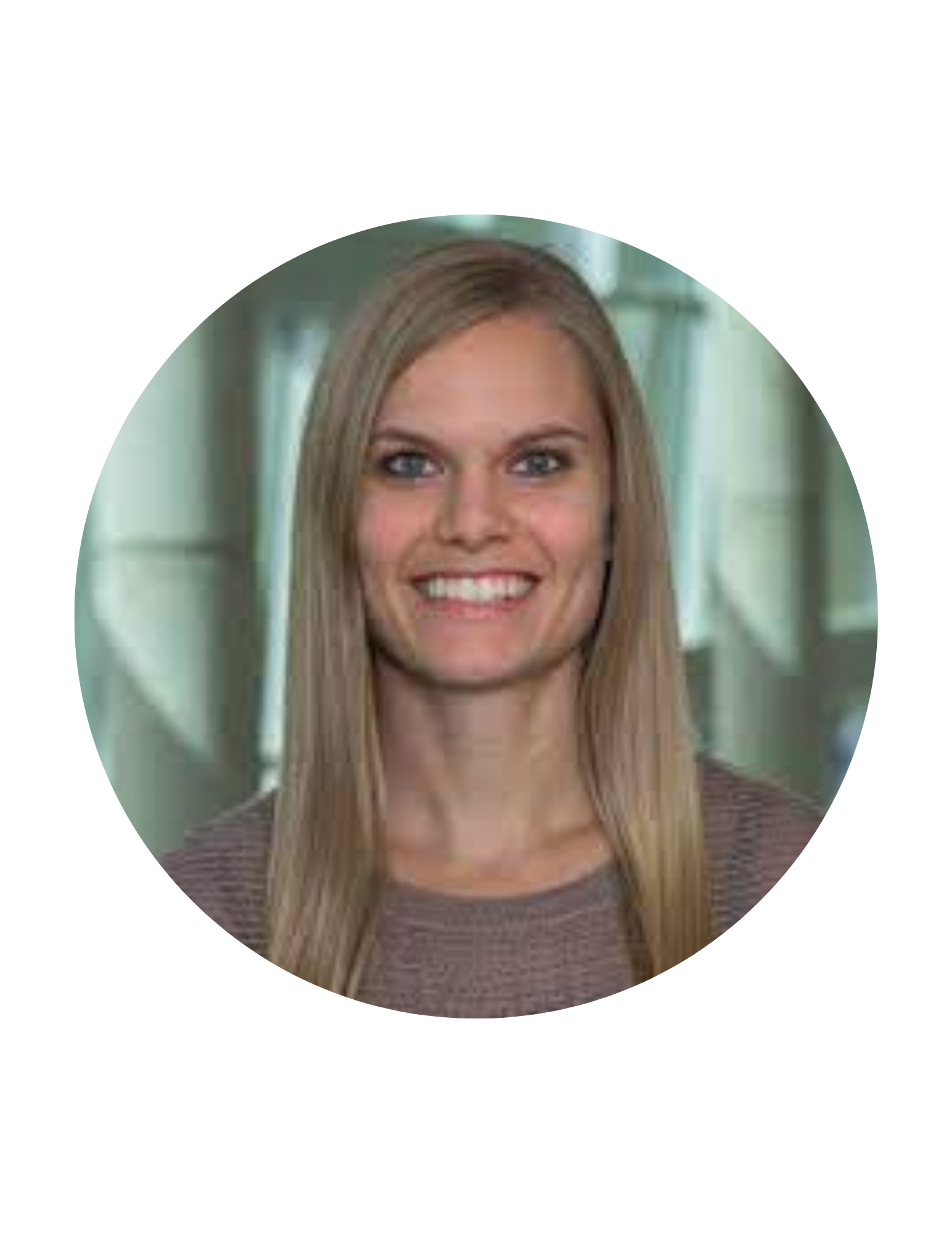 HEALTHY LIVING for Brain and Body and THE MIND DIET
Thursday, June 30 AT 12:00 PM CT
90 Minutes
Presented by Jenna Wuebker, MS, RD, LMNT; and Natalie Shearer, Volunteer Community Educator from the Alzheimer's Association Nebraska Chapter

The Association will share information on nutrition, exercise, cognitive activity and social engagement. Jenna will share simple steps to build a healthy diet which leads to lower risk of dementia and other health conditions. REGISTER HERE

You may also register for any of the events by calling 402-502-4300.