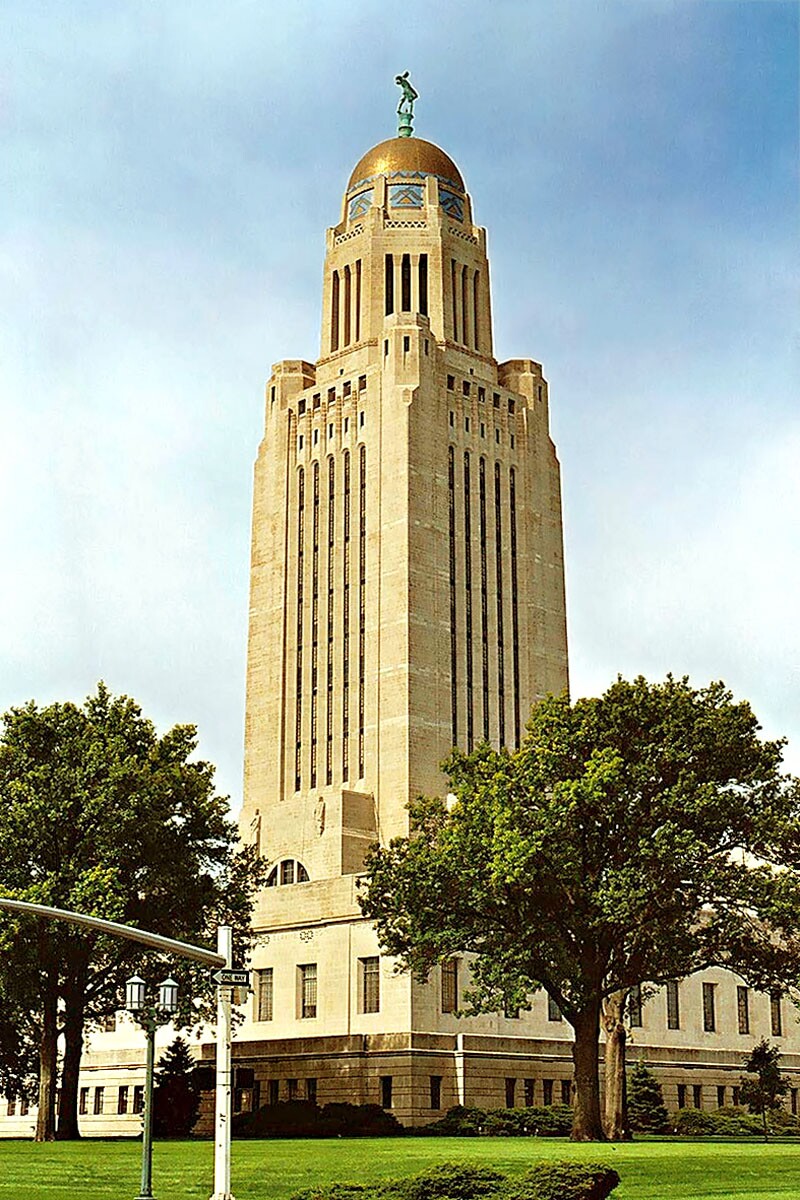 AARP strongly backs state legislation expanding Medicaid to cover at least 54,000 uninsured Nebraskans.
"Affordable coverage particularly matters to Nebraskans between the ages of 50 and 64, who currently pay astronomical costs for insurance in the individual market," said advocacy director Mark Intermill. "Expanding Medicaid will help 50-64 year-olds who've lost their jobs or are struggling in jobs without health benefits."
LB 577 was introduced by State Senator Kathy Campbell of Lincoln along with 11 other senators.
The proposed Medicaid expansion would provide health coverage for Nebraskans with incomes below 138 percent of the federal poverty level. For example, a family of three earning less than $26,344 a year would qualify for the insurance.
Expanding Medicaid means that previously uninsured Nebraskans would get access to preventive care that can save lives. It would also reduce the amount of uncompensated care that Nebraskans with private insurance pay for through higher health care premiums.
The federal Affordable Care Act gives states the option to expand Medicaid beginning in 2014, when most provisions of the health care law take effect. The federal government will pay the full cost of the Medicaid expansion for the first three years, and then 90 percent after that.
In addition, the state would save $23 million right away because the Medicaid expansion would replace Nebraska's Catastrophic Health Insurance Program (CHIP).
Photo: Courtesy of stevenm_61/flickr