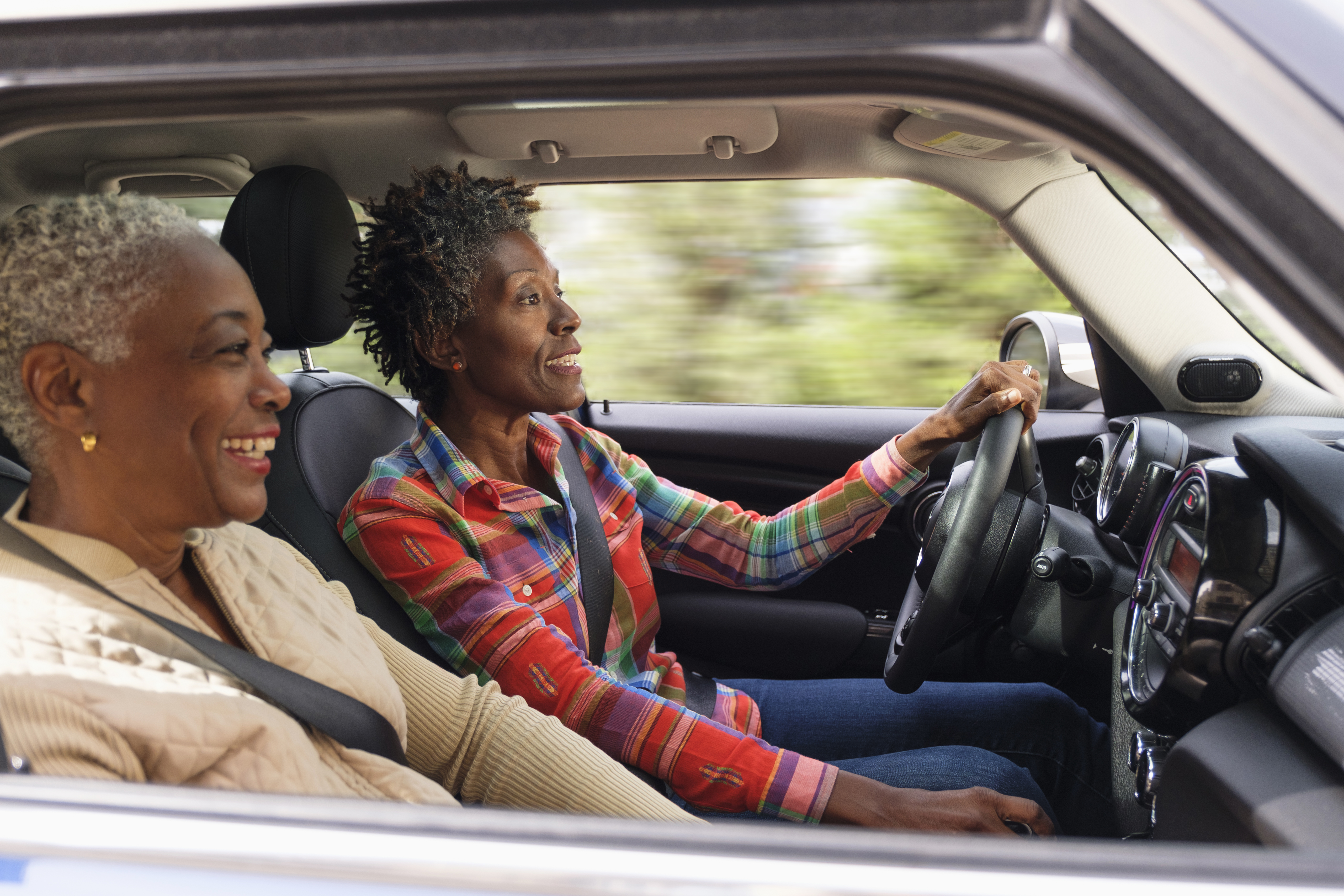 AARP is currently recruiting a volunteer Driver Safety State Coordinator for Nebraska. The Driver Safety State Coordinator recruits, manages, coaches, motivates and provides direction to other Driver Safety volunteers at the local level to facilitate state-wide growth.

Serving as a State Coordinator entails the following:

Time -- Depending on the structure of your leadership team, approximately 10 hours per week.

Tasks -- Grow Driver Safety Programs in your state (i.e. Smart Driver classroom course, CarFit, We Need to Talk, etc.).

National Meetings -- Attend one in-person Orientation in Washington, DC and bi-monthly meetings via webinar/conference call.

State Meetings -- Organize a state meeting for volunteer leaders.

Volunteer Engagement -- Get to know the volunteers in your state - attend zone and district workshops whenever possible.

Expectations -- M eet or exceed state course, participant and volunteer goals utilizing a set budget from National ADS.

Skills -- People management, comfortable using email and the internet, forward thinking.

Benefits Include:

 Reimbursement for all official AARP ADS expenses

 Coverage by AARP insurance while conducting ADS business

 Eligible for participation in the ADS National Recognition and Rewards Program

 Provided with excellent training materials to facilitate responsibilities

If you'd like to apply, email your resume to vijones@aarp.org and tell us a little bit about your background and why you are a fit for this role. You may also apply at www.aarp.org/volunteernow.

For more information on AARP Driver Safety, Click here.


---

About AARP Driver Safety

AARP Driver Safety first launched in 1979 as the "55 Alive" program to help to keep older drivers independent, safe, healthy and confident while on the road. Today, AARP Driver Safety continues to meet these needs of older drivers through leading educational programs that include the AARP Smart Driver™ course, CarFit℠, We Need to Talk, and the Driving Resource Center. The flagship AARP Smart Driver course is the nation's largest classroom and online driver safety course and is designed especially for drivers age 50 and older. Over 16 million participants have gone through AARP Driver Safety classroom and online courses, taught by more than 4,000 AARP Driver Safety volunteers. The course is available in all 50 states, the District of Columbia, and U.S. territories. It is the policy of the Association that all AARP volunteers will receive equal opportunity and treatment throughout recruitment, appointment, training, and service. There will be no discrimination based on age, economic status, sex, national or ethnic origin, physical or mental abilities, race, sexual orientation, gender identity or religion.