AARP Nebraska is pleased to sponsor the Cyber Seniors program at Do Space in Omaha to help support the 2022-2023 sessions and keep classes free and open to all.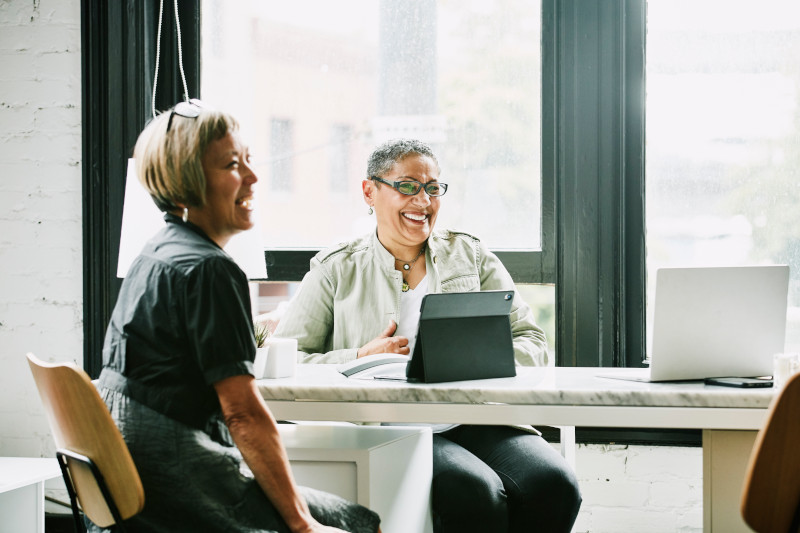 "This innovative program provides weekly, hands-on, peer-to-peer tech help for older adults in the Omaha community. High-speed internet access and digital skills are essential to helping older adults live independently and age in place," said AARP Nebraska State Director Todd Stubbendieck.

Cyber Seniors is a free drop-in event held every Wednesday morning at Do Space at 7205 Dodge St. from 9 a.m. to 12 p.m.; no registration is required. People are encouraged to bring their questions, their devices and any passwords they may need to log into their accounts and get help from savvy volunteers in a relaxed environment.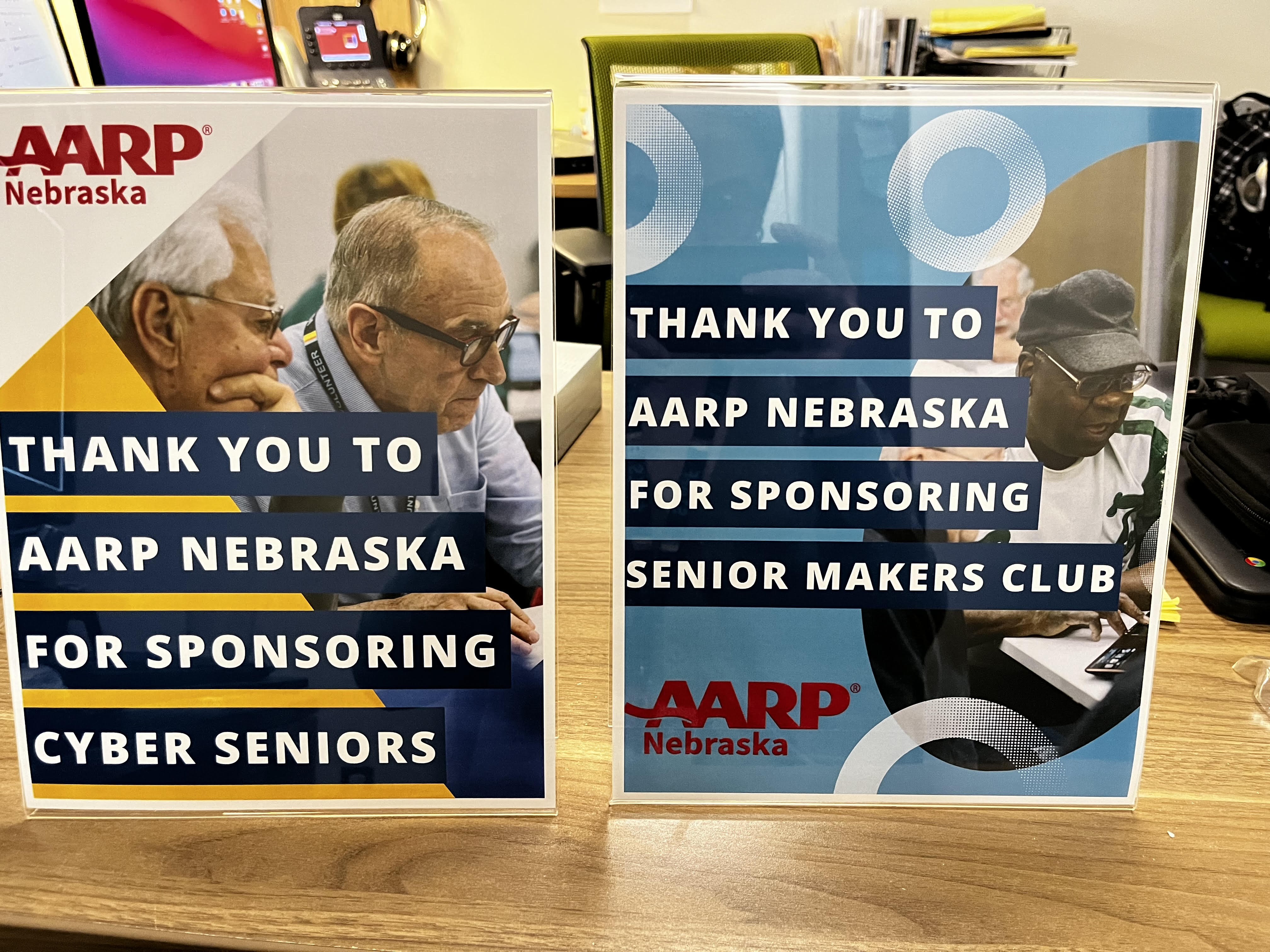 "Cyber Seniors seeks to increase digital literacy among our senior population by providing one-on-one tech help for Do Space members 55+," said Rachel Drietz, operations manager for Do Space. "The Cyber Seniors volunteers are also 55+, and their life experience gives them insight into the challenges of learning technology that was unavailable during their formative years. This insight makes Cyber Senior volunteers the perfect technology mentors."

In addition, AARP Nebraska is a sponsor of the Do Space Senior Makers Club, a hands-on, project-based program for Do Space members 55+. Senior Makers will create a project that uses some aspect of cutting-edge technology.

Some months Senior Makers will be hands-on with the equipment and software, and other months the projects will use different tech to give the Makers an idea of what they could design as they complete the project at hand. Classes are designed to provide unique learning opportunities with a new project featured every month. No experience is required.

For more information about Senior Makers, check out the Do Space calendar for upcoming sessions, send email to hello@dospace.org or call (402) 819-4022.

Do Space membership is free. You may join online or visit Do Space in person to sign up.