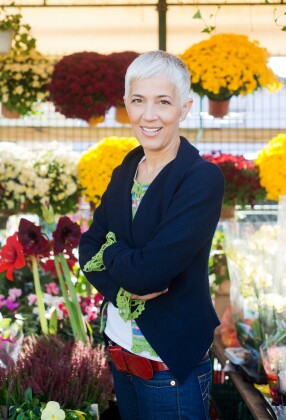 The Small Business Administration's Nebraska District Office and AARP Nebraska will offer a free seminar for encore entrepreneurs over 50 in Lincoln on Wednesday, December 11. The seminar will help take the mystery out of the Affordable Care Act provisions for small businesses and applying for federally-guaranteed loans for start-ups and existing small companies.
"Take the Mystery out of SBA Loans and the Affordable Care Act" is scheduled from 7:30 a.m. to 8:30 a.m. (registration at 7:15 a.m.) at the Southeast Community College Entrepreneur Center, Room 214, 285 So. 68 th St. Place, Lincoln, NE. This event is free and while geared toward those over 50 seeking to start a business, is open to all ages. A light breakfast, courtesy of AARP, will be provided.
This seminar is particularly timely as many entrepreneurs are seeking financing now to create a new business or to expand and create jobs in 2014.
During the event, a representative from the SBA will explain the importance of a strong business plan and what lenders and the SBA look for in a small business borrower's application. Learn about specific SBA programs current and prospective small business owners should know about, including the 7(a) program, which guarantees eligible projects up to $5 million, and smaller loan programs perfect for sole proprietors.
The Affordable Care Act includes measures for small businesses that help lower premium costs and increase access to quality, affordable health insurance. Depending on whether a small business owner is self-employed, with fewer than 25 employees, with fewer than 50 employees, or an employer with 50 or more employees, different provisions of the Affordable Care Act may apply.
With open enrollment in the new Small Business Health Options Program (SHOP) beginning Oct. 1, small employers soon may have buying power similar to what large businesses have to get better choices and lower prices. The SHOP marketplaces will work with new insurance reforms and tax credits provided by the Affordable Care Act to help lower barriers that small employers face when trying to offer health insurance to their employees.
This seminar will be hosted by Money Smarts, Inc.
To register: Please call Barbara Foster at 402-221-7212 or email at barbara.foster@sba.gov