Join AARP Nebraska on January 16th, 2018 for a presentation on the "Past and Present Hastings". The one hour presentation will begin at 1:00 PM and speaker, Elizabeth Spilinek, will take questions after the presentation. Spilinek is the Executive Director of Adams County Society and will use her knowledge of Hastings' architecture to tell the story of the people, places and events that shaped Hastings.

Light refreshments will be served.

Please feel free to bring a can of food or new hygiene items for donation to the Senior Care Package Program.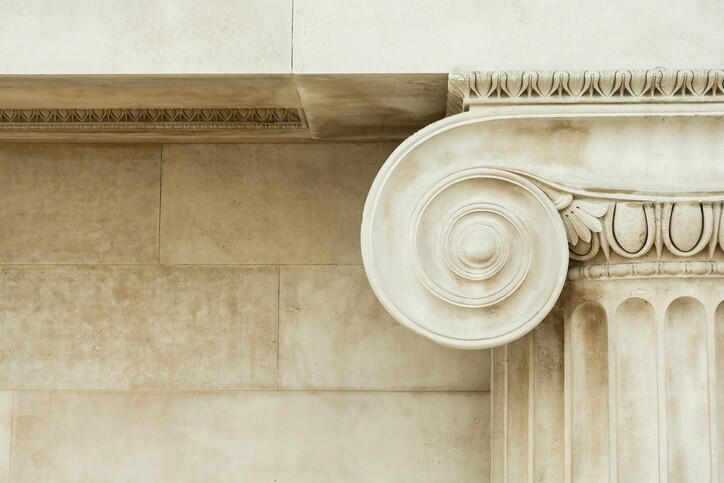 Address: Hastings Library, 314 N Denver Ave

RSVP is required by 01/12/18 at: neaarp@aarp.org or 402-323-5426