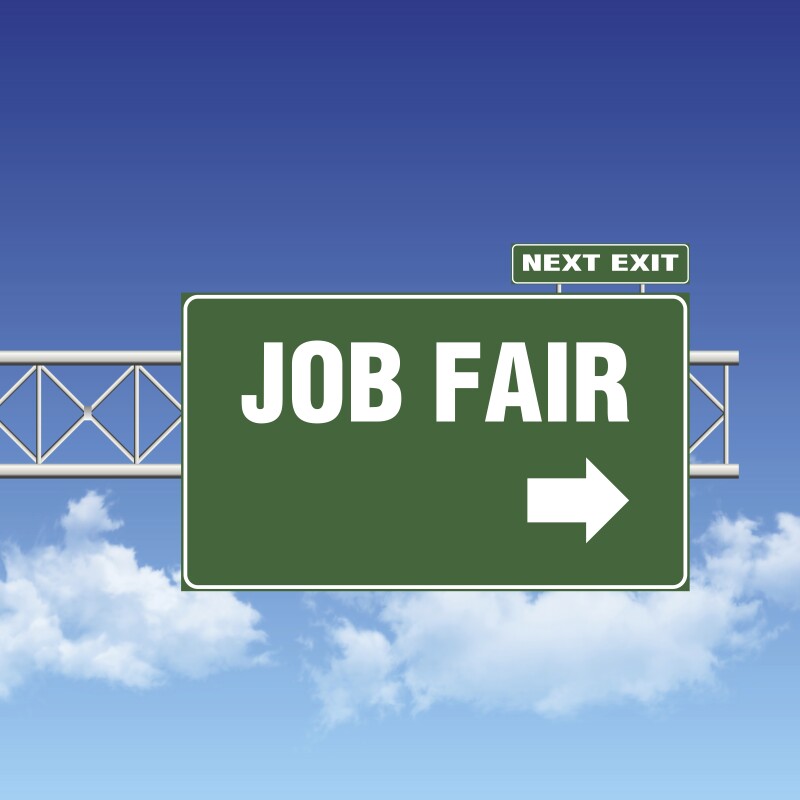 If you are seeking employment in the Omaha area, you won't want to miss the 13 th Annual John Bernardi Job Fair on May 15. AARP Nebraska is pleased to be a cosponsor of this public event with Omaha Public Library.

This is a great opportunity to learn about existing job opportunities and find out what local employers have to offer.

In addition, you are invited to attend several skill-building workshops on May 13 to help prepare you for your job search. The workshops and job fair are free to attendees and no RSVP is needed. See the schedule below and feel free to share with anyone who may benefit!

The workshops and job fair will be held at the library's Charles B. Washington Branch, 2868 Ames Avenue - Omaha, NE 68111



Wednesday, May 13, 10:00 a.m. – 2:30 p.m.

Workshops to prepare for finding a job

10:00 a.m. – Finding Jobs in Omaha

11:00 a.m. – Tips to Improve Your Resume

12:00 noon – Lunch provided at no charge

12:30 p.m. – How to Present Yourself to Employers

1:30 p.m. – Starting Your Own Business



Friday, May 15, 10:00 a.m. – 2:00 p.m.

13th Annual John Bernardi Job Fair

There will be many employers in attendance, including the City of Omaha, Hawkins Construction and Methodist Health Systems.

For more information, visit omahalibrary.org or call 402-444-4849.