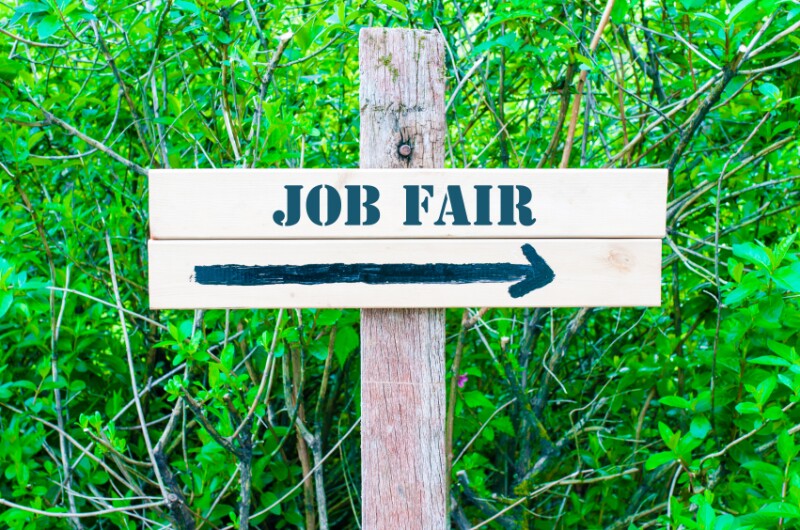 Are you an experienced worker looking for a job or joining the workforce for the first time? Omaha residents will have the convenience of job hunting in their own backyard at the upcoming 14th Annual John Bernardi Job Fair and Workshop on May 12-13, 2016 . Both opportunities are open to job seekers of all ages and there is no cost to attend. See details below.

The workshop and job fair will be held at:

Omaha Public Library - Charles B. Washington Branch, 2868 Ames Avenue - Omaha, NE 68111



Job Hunting Tips Workshop

Thursday, May 12, 2016 – 10 a.m. to 12 Noon

Get ready for the job fair! Industry expert Karen Edwards from the Urban League will share job hunting tips to help you land your next job. This session will help prepare you for finding a job in the Omaha area, including techniques for mastering a job fair and how to impress potential employers.

Registration is required for the workshop. For more information and to reserve your space at the workshop, call (402) 444-4849 or see more details here.

14th Annual John Bernardi Job Fair *

Friday, May 13, 2016 – 10 a.m. to 2 p.m.

The job fair will feature more than 20 Omaha area employers including the City of Omaha, Gallup, Inc., Catholic Health Initiatives and the University of Nebraska at Omaha. Come prepared to meet with local employers and discuss current openings! No advance registration is needed.

See more information here or call (402) 444-4849 if you have questions.

The events are presented by Omaha Public Library with support from AARP Nebraska.

Enter for a chance to win a tablet at the job fair. No purchase necessary to enter or claim prize. Ends 5/13/2016. Open to anyone age 18 or older.