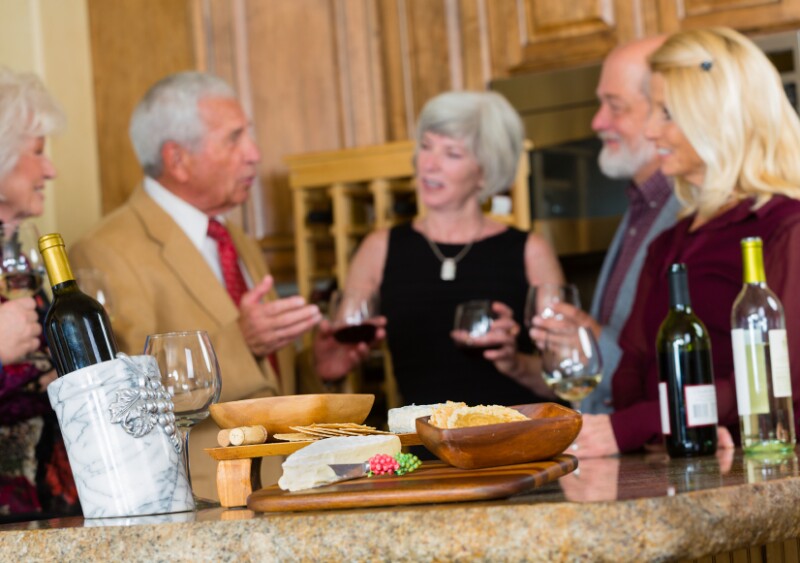 Spring is in the air!

Join us in Omaha on Friday, May 9, for an evening of conversation, wine and hors d'oeuvres. It's on us; there's no cost to attend.

You'll learn about the benefits of AARP and Omaha Public Library in your community and how you can get involved. Besides a chance to meet and mingle with other AARP members, we're offering cards and board games to tease your brain.

Please bring a friend or make new ones! RSVP for the event by May 1 – see details below.

After Hours with AARP

Friday, May 9 – 6:30 p.m. to 8:30 p.m.

Florence Branch – 2920 Bondesson Street, Omaha, NE 68112

Registration is required. Call the Omaha Public Library at 402-444-5299 by May 1 to make a reservation or register online.

[Photo Credit: iStockphoto/RichLegg]

The event is cosponsored by AARP and Omaha Public Library.