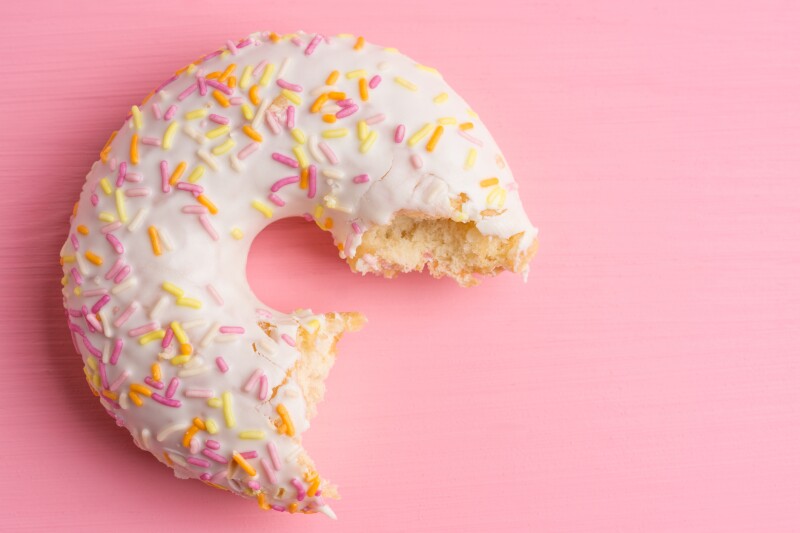 Hastings residents are invited to attend two special upcoming AARP Nebraska events at no charge.

Donut Moments with AARP on April 20 will feature coffee, doughnuts and conversation with Mayor Corey Stutte to hear about future plans for Hastings.

The event will be held from 10 a.m. to 11:30 a.m. at Heartland Bank, 3701 Osborne Drive West. Space is limited and RSVP is required by April 18. Call (402) 323-5426 to reserve a seat.

On May 5, AARP will host a glass blowing demonstration and art gallery tour from 4 p.m. to 6:30 p.m. at the Jackson Dinsdale Art Center on the Hastings College campus, East 12 th St. and North Elm Ave.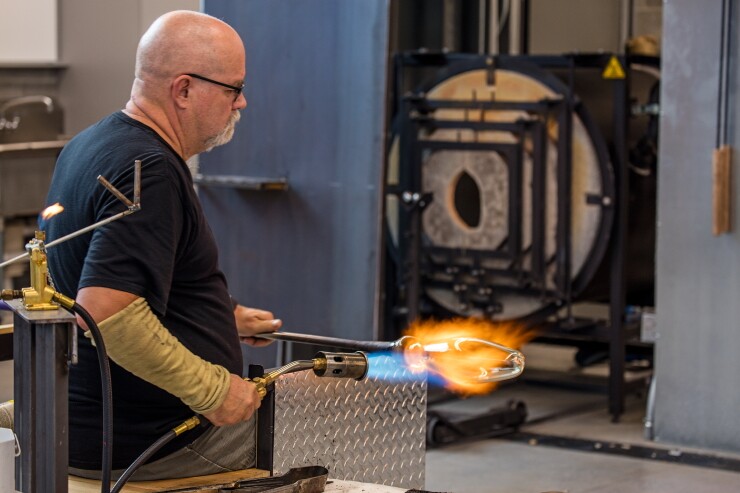 Attendees are encouraged to arrive by 4 p.m. to enjoy all the activities. Light refreshments will be served. People should enter the south parking lot from Elm Ave.

Registration is required by April 25 for First Friday Art & Appetizers with AARP. Call 1-877-926-8300 or register at aarp.cvent.com/ArtTour.