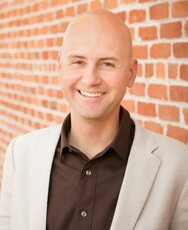 The Missing Middle Housing -
An Evening with Daniel Parolek"
Daniel Parolek, Opticos Design
Tuesday, August 9, 2016 at 5:30 p.m.
UNO's Mammel Hall
6708 Pine St, Omaha, NE 68106
Free and open to the public - please join us!
Daniel is an architect and urbanist who has worked with cities and towns of all sizes around the world to create vibrant, urban visions that reinforce the unique character of a place and that support local economies. "Missing Middle" housing, a term coined by Daniel, defines multi-unit or clustered housing types compatible in scale with single-family homes that help meet the growing demand for walkable urban living. Please join us for his free program and conversation.
This program is sponsored by Omaha by Design, AIA Omaha, AARP Nebraska, Alley Poyner Machietto Architecture, Pottawattamie County Development Corporation, Hotel Deco, and LiveWell Omaha.
CEU units are available for AIA members
Event parking available in Lots 4 & 5 just north of Mammel Hall.
Permits will be available for your windshield.
For more information or if you have a question, email ino@omahabydesign.org or call (402) 934-7055.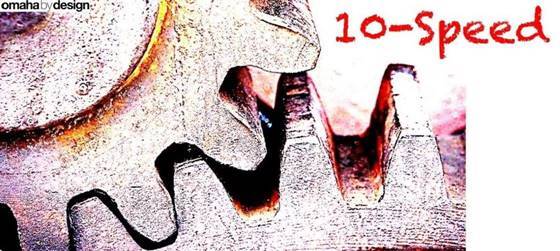 "10-Speed" is a program that creates a common platform for architects, planners, landscape architects, policy-makers, activists, developers, investors, and designers to present perspectives & projects across disciplines to educate and encourage debate on how we can make Omaha a better city.