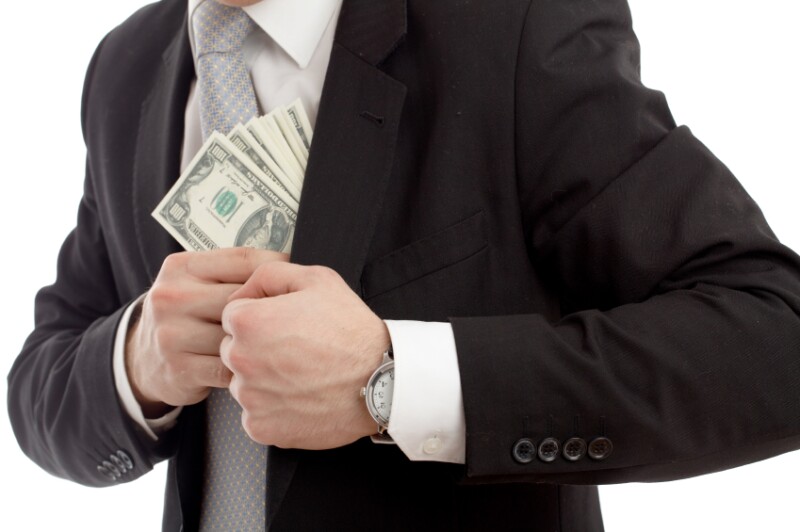 Join us for lunch in Omaha on Wednesday, May 28 to get the scoop on how to keep your money safe from investment scams!
The FINRA Investor Education Foundation, AARP Nebraska and Omaha Public Library are hosting an "Outsmarting Investment Fraud" session open to the public. Experts from the U.S. Securities & Exchange Commission and AARP Foundation will conduct the session.
The free program will be held from 11:45 a.m. to 1 p.m. at the library's Millard Branch, 13214 Westwood Lane in Omaha. Space is limited. To RSVP by May 21, register online or call 1-877-926-8300 toll free. Lunch will be provided at no charge.
Participants will learn about the persuasion tactics commonly used by fraudsters, along with the simple steps they can take to protect their hard-earned nest egg.
Investment fraud affects thousands of Americans age 50 plus and accounts for billions in lost savings every year. The profile of a typical victim is someone who is financially knowledgeable with above average income, college-educated and self-reliant when it comes to making financial decisions.
The upcoming program is part of an effort by the FINRA Investor Education Foundation to raise awareness about investment fraud targeting older investors in Omaha and across the country.
AARP's Fraud Watch Network helps consumers fight fraud. To learn more or receive timely alerts and notifications about new scams as they emerge, visit aarp.org/fraudwatchnetwork.
Photo Credit: istockphoto/logoff